Yokosuka Fireworks
Once a year Yokosuka base opens up for all Japanese people. They can go on base and buy lots of American foods, especially pizza. Since I work on base now I really had no interest in going, however a few friends invited me to go watch the fireworks so I decided to go anyway. As expected, there were lots of people and a big line to get on base.
Luckily, a coworker spotted me and invited all of us back to her apartment to watch the fireworks. She lives on the top floor of an apartment building and from her balcony there is an amazing view of Yokosuka as well as Tokyo bay.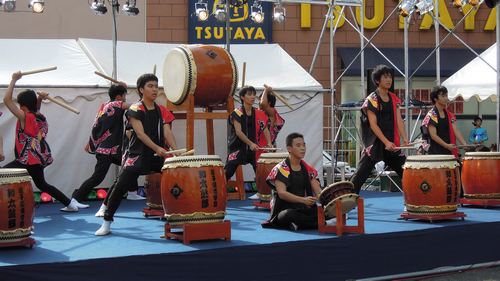 I met up with my friends at the Taiko stage.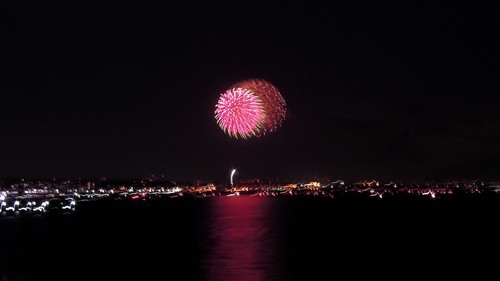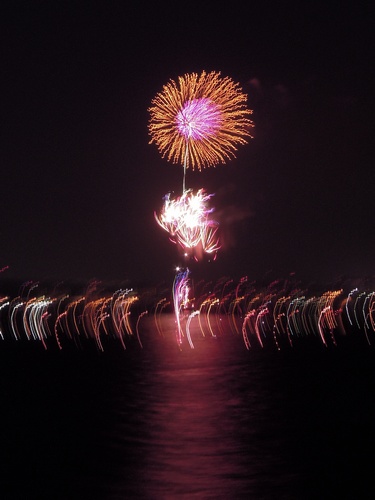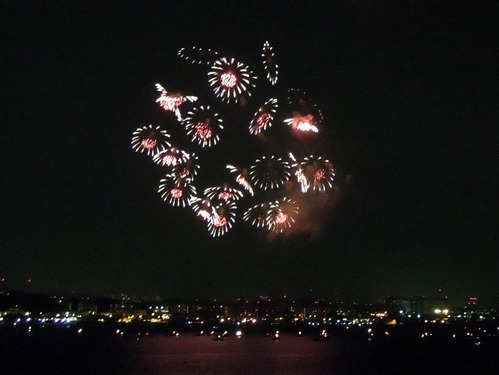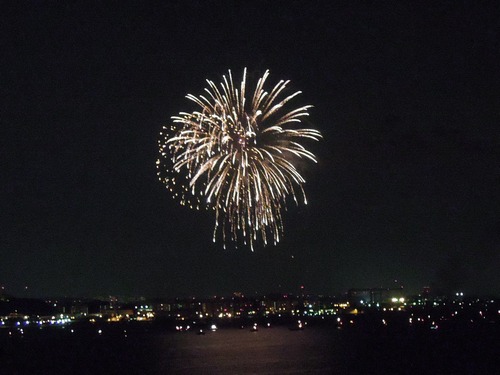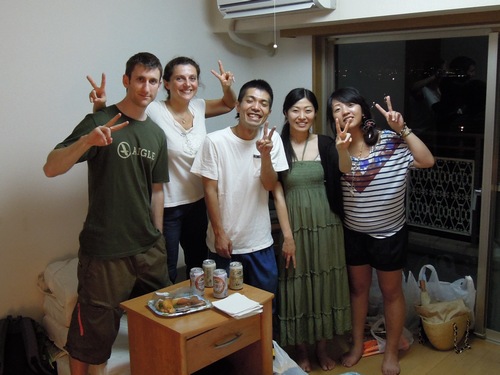 My coworker and friends.
Comments Off