San Diego
I spent the weekend in San Diego with my friend Lenny. Here he is in his awsome shirt..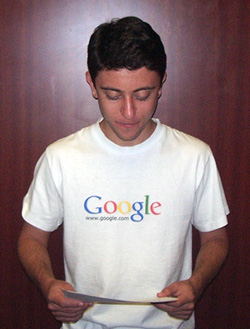 We had lots of fun in SD. One of the first things we did was go to the Spike & Mike film festivel. We also went to the San Diego Maritime museum to see some cool ships and witness a sea battle between 2 old sailing ships. The cannons didn't shoot any projectiles, but they sure were loud. One of the famous ships there was used as the set for the move 'Master and Commander'. Here I am at the helm of the ship where Russell Crowe stood and orderd around the crew.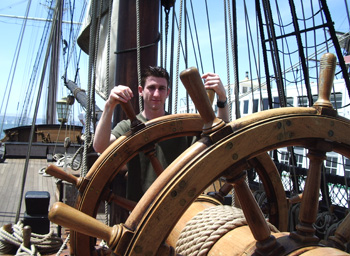 Getting one of the ships ready for battle.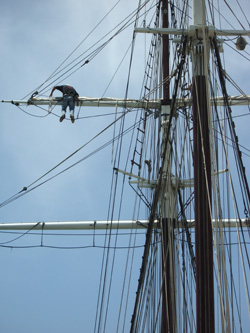 Another of the ships, the "Star of India" is the oldest iron-hulled merchant ship afloat.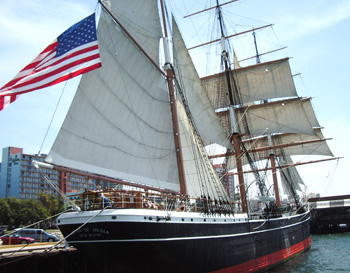 We also went to the Earth Day festivals in Balboa Park. I got to tease the squirrels by pretending to toss them food.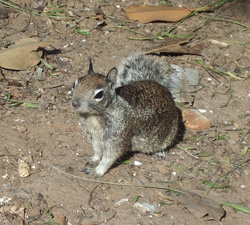 Here are the Hare Krishna people.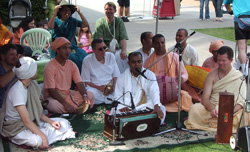 And a parrot.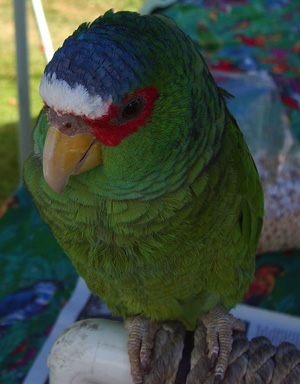 We also went to seal beach and saw the seals.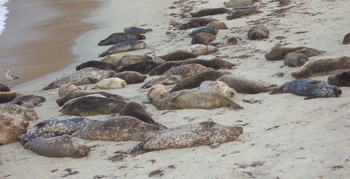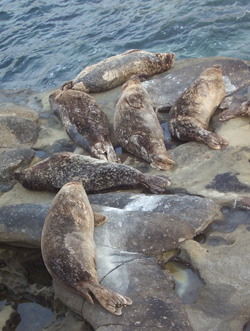 Besides all that, we played a lot of basketball. I was completely out of shape and was exausted after a wile, but I was still able to beat Lenny at a 1-on-1 game. He demands a rematch.