Haruna Lake Revisited
After the Insect World we decided to go visit lake Haruna. Unlike last time, the weather was great and we were able to take the ropeway to the top of the mountain. Melina and Suzuna also got a horse ride and then we played in the lake a little. However, like last time we made it down to Ikaho onsen for a nice soak before heading home.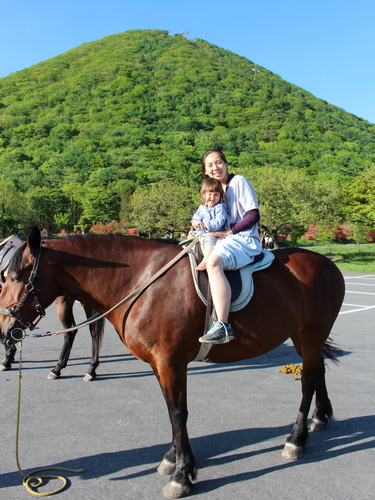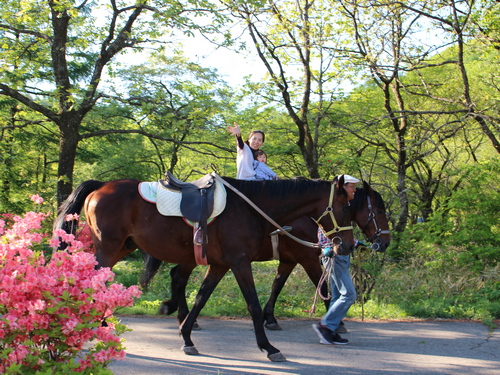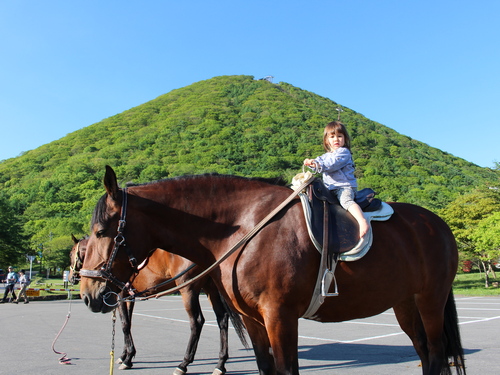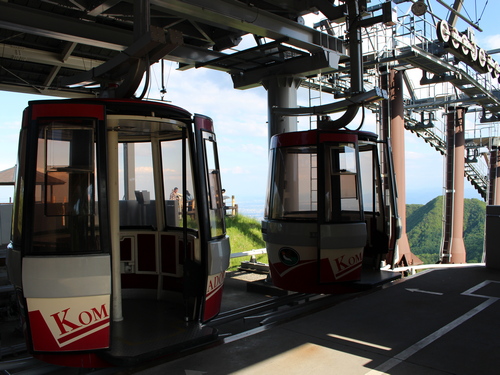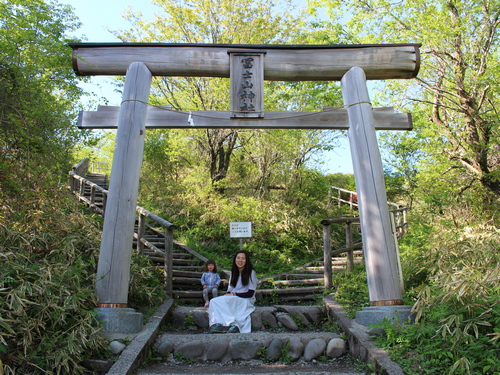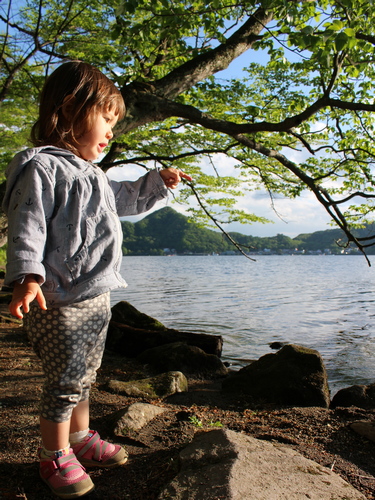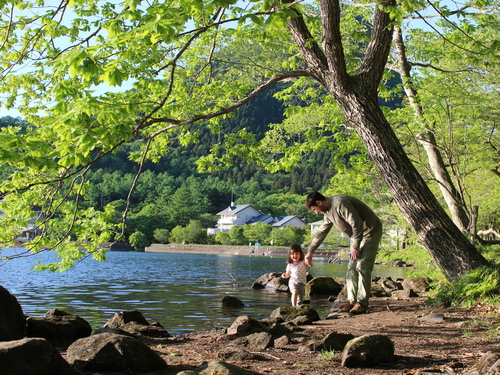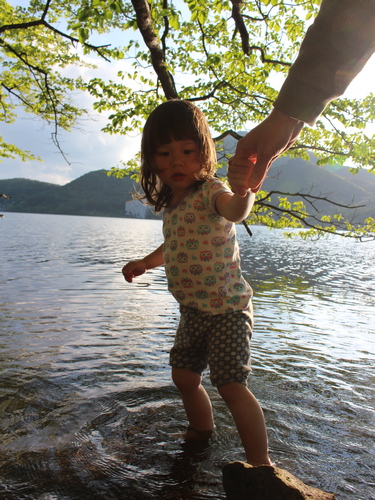 Melina wanted to go further into the lake by herself. I let her… she fell in and got all wet.