Beautiful Mountain Cllimbing
This month is a great month to go mountain climbing. It is not yet too hot but not cold anymore, the air is still clean, the mountain flowers are starting to bloom, and all around is the new green of spring. Hiking around some of the mountains in Tanzawa last Sunday became one of my favorite mountain climbing experiences.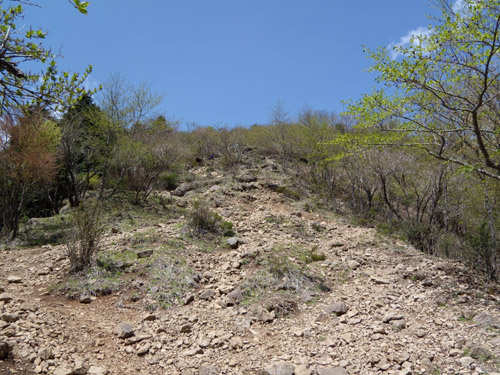 Hiking up was not that easy.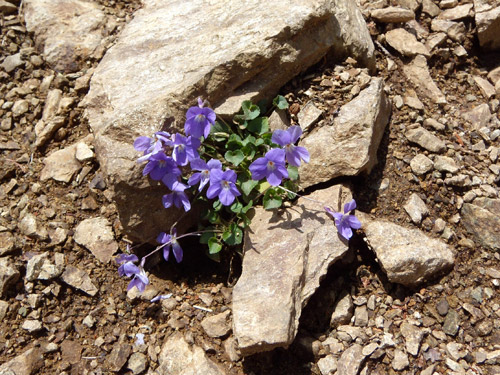 There were some beautiful Sumire flowers along the way.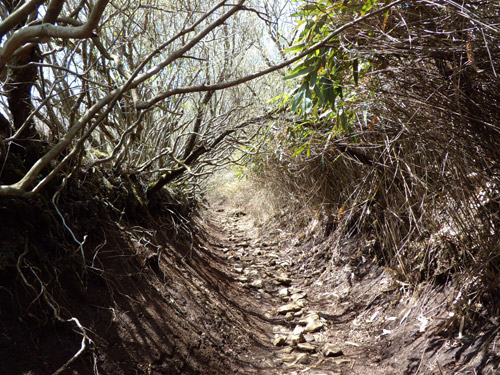 I went through a very interesting tunnel of plants.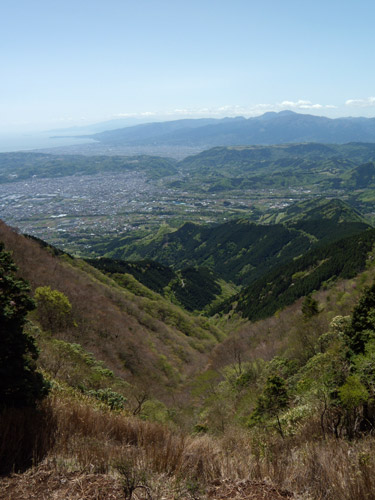 Looking down at the city. Notice the bright green starting halfway down.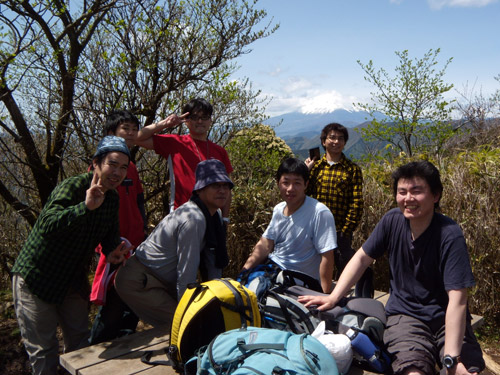 Admiring Mt. Fuji
More pictures: (more…)