Okinawa Weekend
Another fun weekend in Okinawa.
This time we went to Ryukyu Glass Village to make our own Okinawan glass cups, tried stand up paddle surfing, went to a very nice cafe up north, and of course ate lots of Okinawa Soba.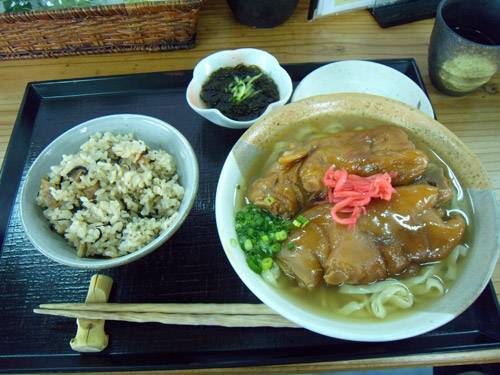 Tebichi Soba on the way to the glass village.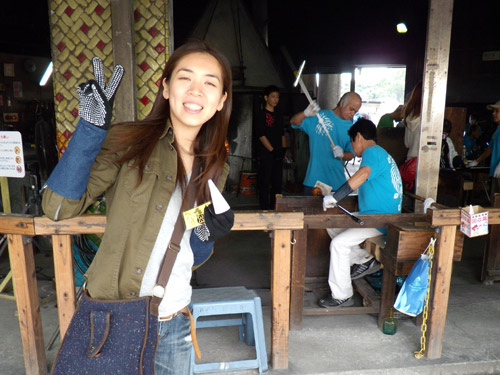 At the glass village.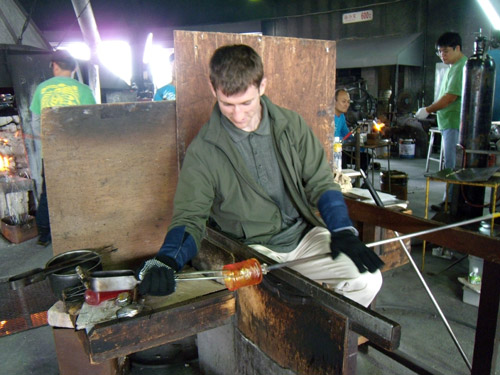 Shaping my cup. It should be a green color when it is finished.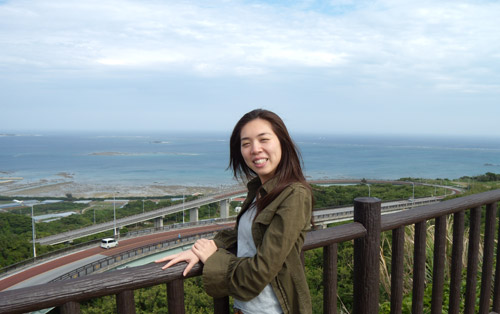 Overlooking Niraikanai bridge.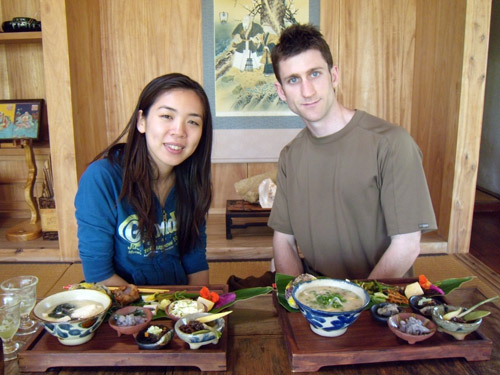 At 'Garamanjyaku' cafe. Some of absolute best food and atmosphere in Okinawa.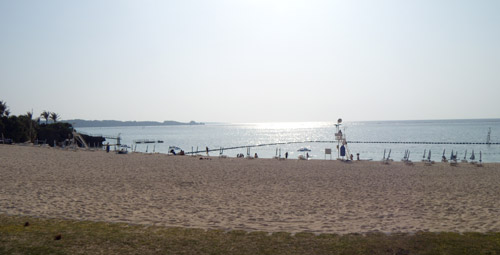 Moon beach. This is where we tried stand up paddle surfing. It was a bit windy so there were a lot of waves to contend with but we still had a good time. It was interesting to be able to stand up and look down into the clear water below.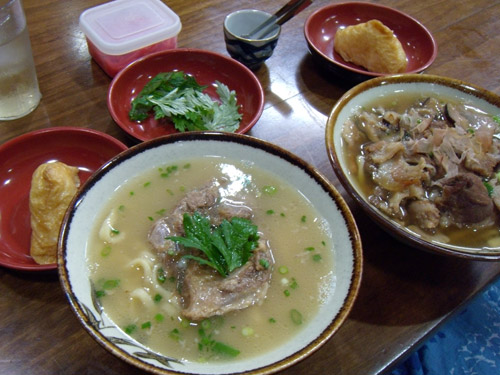 More Okinawa Soba before I left and headed back to Yokohama.