Yaeyama
After finishing my job in December and before I decide to go back to Tokyo, I was told that I had to go see the outer Okinawan islands. All the outer islands together are called Yaeyama(八重山), so this is my trip there between 1/9 – 1/15. Also, all my pictures are in a photo gallery but due to senseiandy.com being suspended for some reason they are temporally unavailable. I will try to fix it soon.
I started on the evening of the 9th and took an overnight ferry to Ishigaki Island. The morning when I arrived I rented a bicycle and decided to bike around the island. Unfortunately, the bike I rented was not a very good one, and there were a lot of hills to go up, and there were practically no places to buy food, and it was much hotter than I thought and got a sunburn. I biked from 8am to 8pm, I calculated about 60km, and was very very tired afterwards, but I got to see a lot of interesting places and explore the island in a way that can really only be done by bicycle. The next day I took the boat to Iriomote Island. When I got there I checked into a guesthouse. I stayed in guesthouses the entire time. Besides being a very cheap place to stay it is also a great way to meet new people. I then went to the Iriomote Wild Cat museum and Yubujima, again by bicycle. The next day I took a kayak and hiking tour to Pinaisara Falls(ピナイサーラの滝). The evening was spent walking along the beach and to the cafe that served island wild boar. On the following day it started to rain a little but that didn't stop me. I took a boat up the Urauchigawa River to a hiking trail which leads to two more falls. I really enjoyed hiking in the wilderness in the rain, stomping in the puddles, and seeing the true power of the falls when there is lots of water going through them. On the way back to the port I stopped at the Onsen to relax.
Next on my island hopping list was Taketomi Island. I spent the day aimlessly wandering the island looking at how the old way of live in Okinawa was. I also found many friendly cats and old ladies on the island as well. The last day it cleared up a bit and I decided to go to the very northern point of Ishigaki island. However, this time I rented a scooter for the day

I scootered up north and stopped at some interesting places along the way. Oh, and what trip would be complete without climbing a mountain. Well more of a hill as it were but the 360 degree view at the top was pretty nice. My last night was spent eating and talking with a friend I made in the guesthouse. My flight was the next morning at 8 am.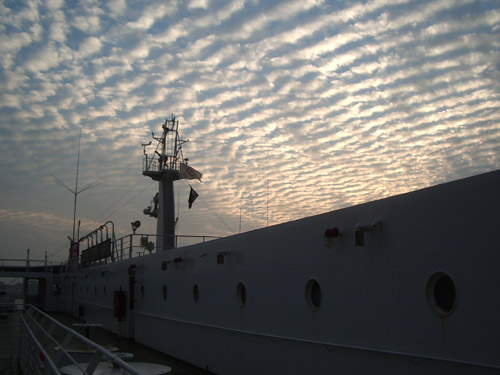 Heading out from Naha port.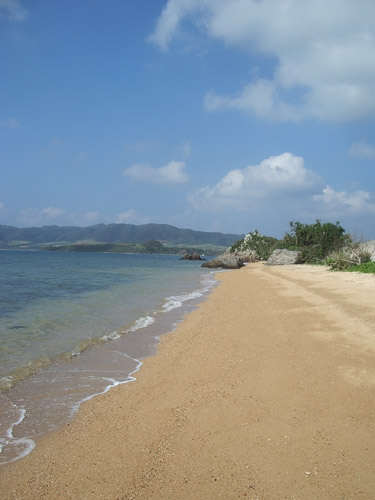 Stoping to look at the beach.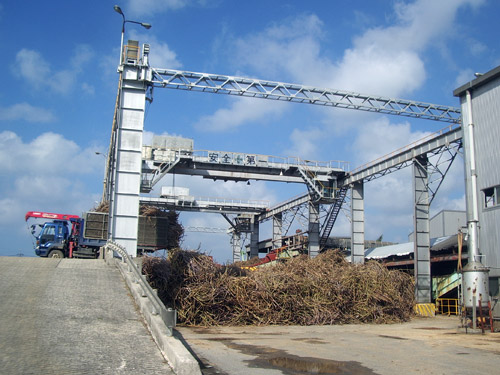 Sugar cane factory. It is now harvesting season.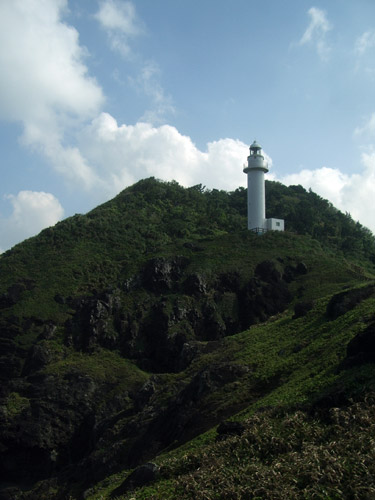 The lighthouse on the west point.
Dont forget to click here –> (more…)