Kyogatake
After over a year of absence I finally was able to join the mountain climbing club again. It was great to be able to climb an actual mountain again. We went to Kyogatake…. but unlike last time we tried, this time it was sunny, we actually made it to the top, and there werent (nearly as many) leeches.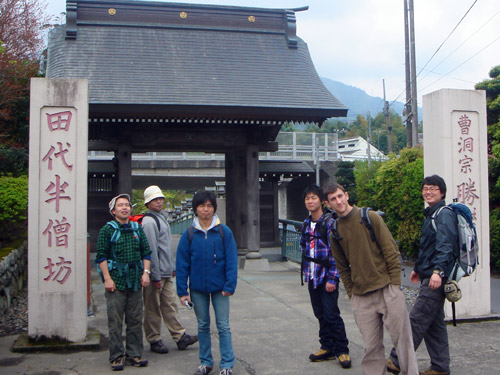 Meeting the group again.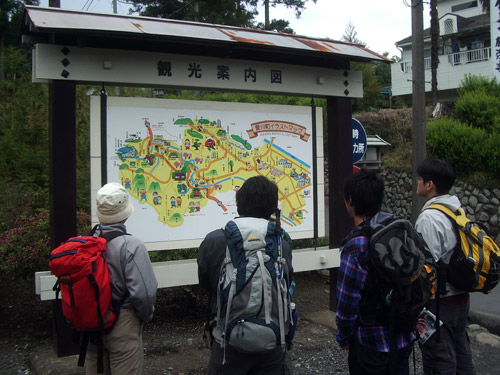 Looking at the map before heading up.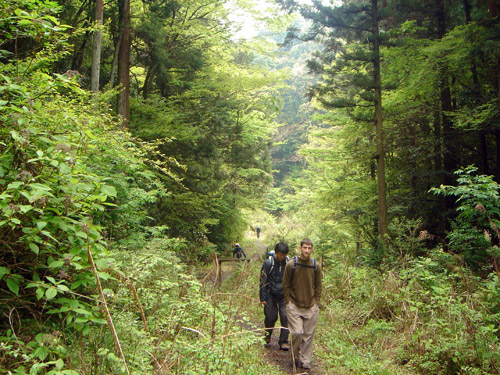 This is the perfect season for "Shinryoku" or new green.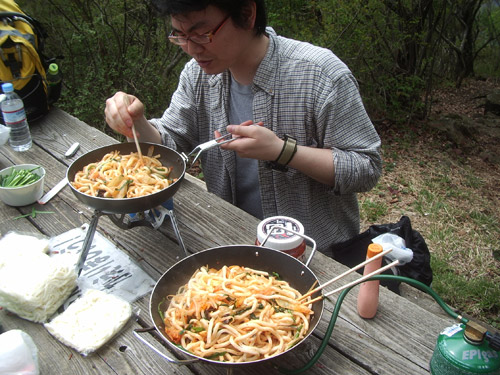 We had yaki-udon at the top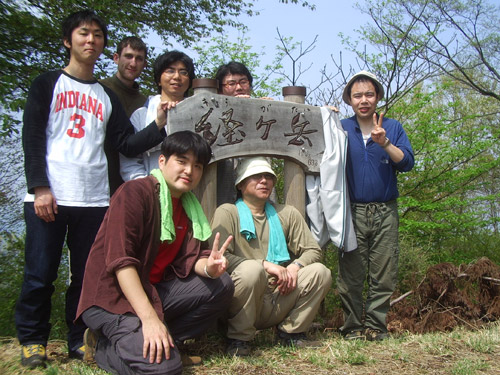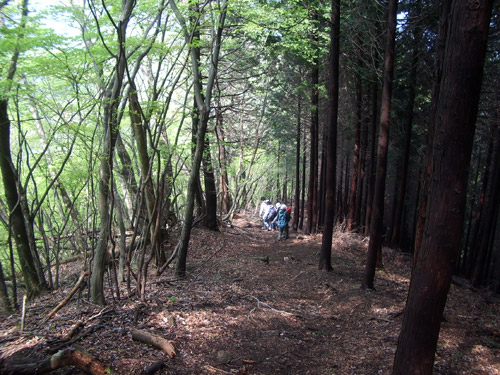 Heading down to an onsen, another thing I havent been to for over a year.
Comments Off