Portland and LA Xmas
Highlights from our trip back to Portland and Los Angeles for the Christmas holiday. Unfortunately this was the time when Omicron had just started spreading around so we were a cautious and a bit limited in what we could do. Still, it was a great time for the family.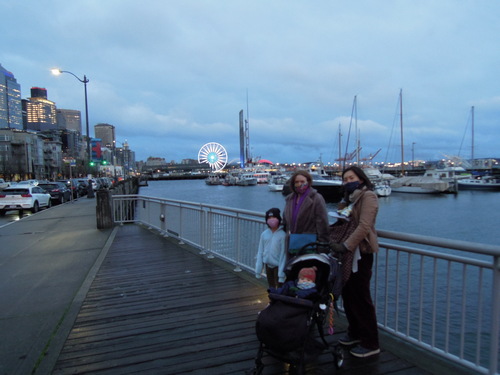 Seattle at night

Famous Seattle sea food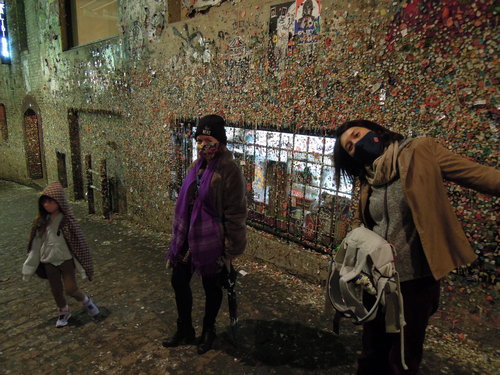 The infamous Seattle gum wall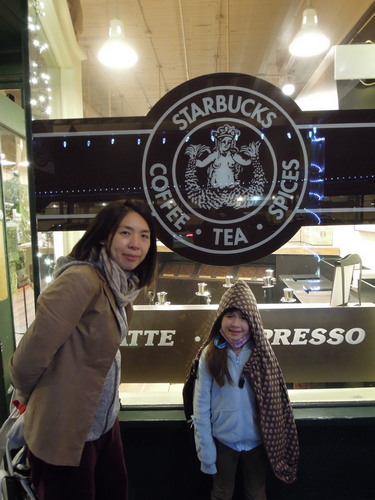 First Starbucks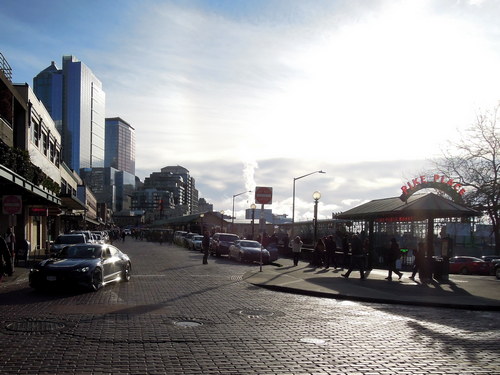 The next morning was great weather for exploring the city.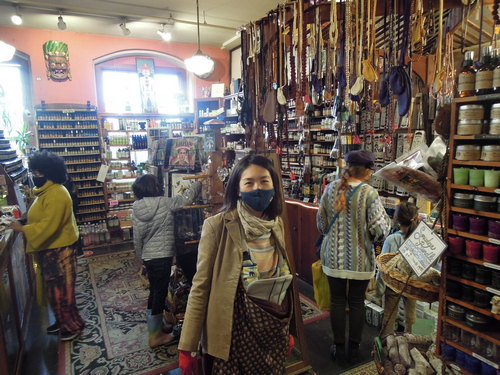 Some shopping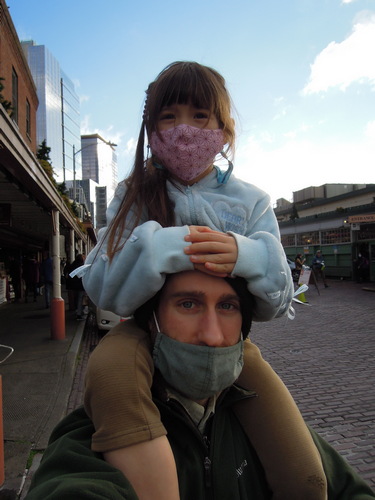 Visiting Pikes Peak, and the Central Market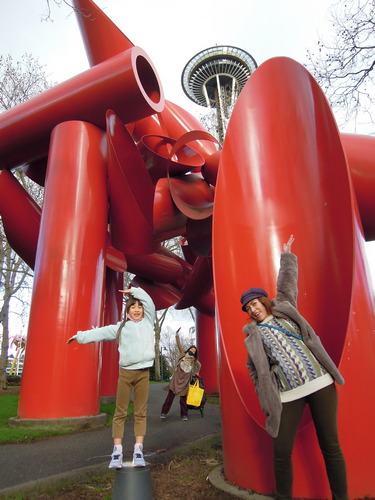 Visiting the Space Needle park