Mt. Hinata
February is when the plum flowers are in bloom in Japan, and this month's mountain climbing club mountain was Mt. Hinata. Mt. Hinata is not a very tall mountain, but on the way up there is a famous temple and plum tree garden. The weather in the morning was rainy, but according to the weather forecast it would be sunny in the afternoon. Surprisingly enough, the rain soon stopped and around lunch time the sun came out as predicted.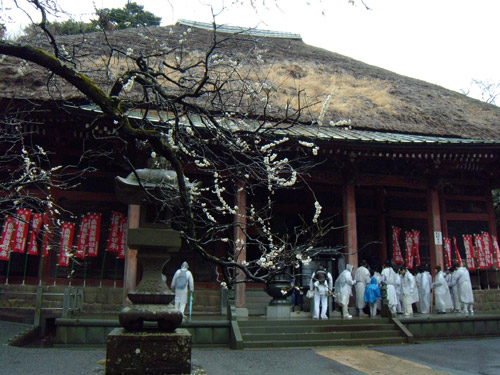 Hinatayakushi Temple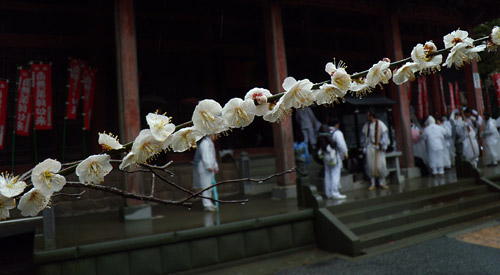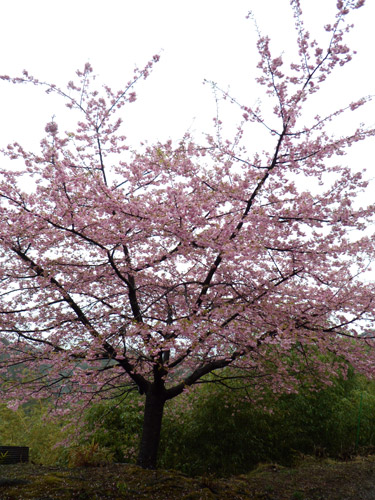 A beautiful pink plum blossom tree in full bloom.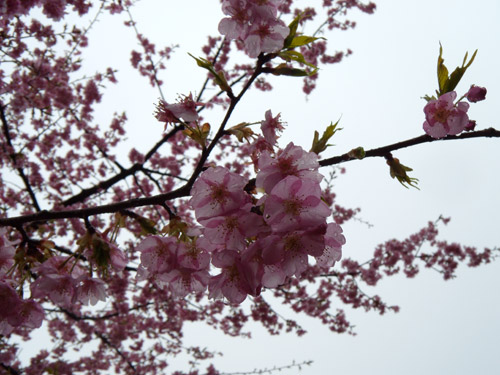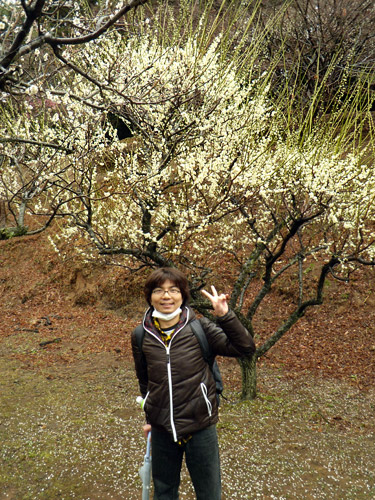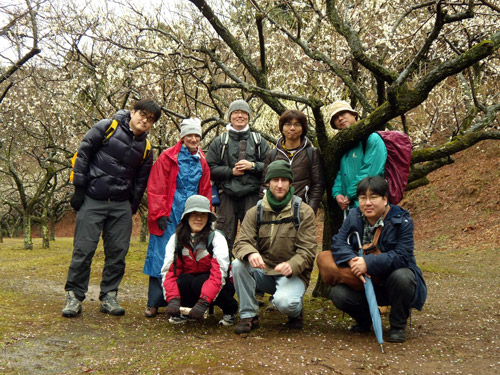 The plum tree garden. From here it was up the mountain we went.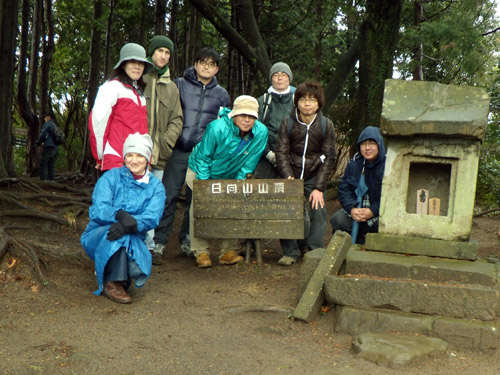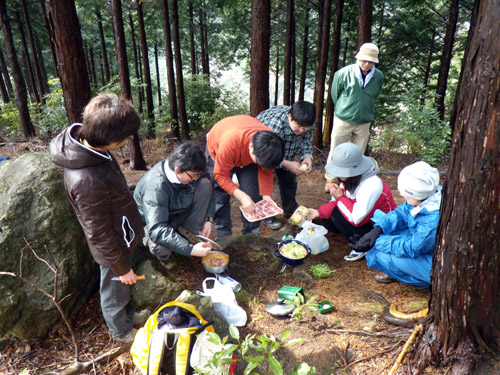 The sun came out for just in time for lunch.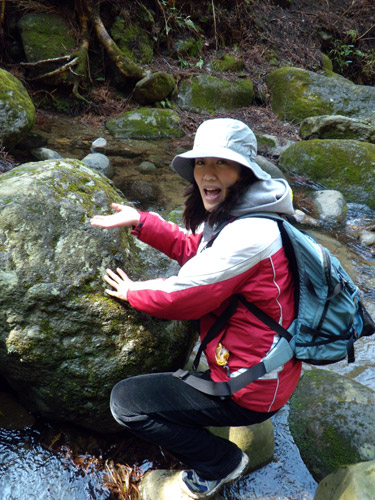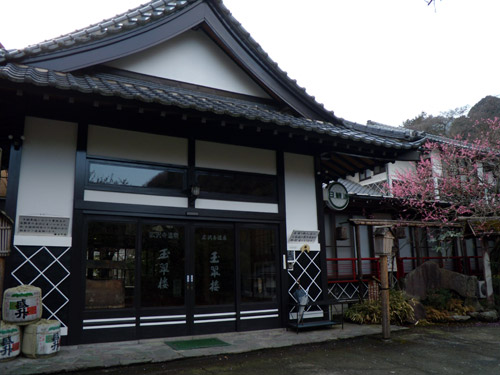 The onsen. Small but very Japanese, and very nice.