New Year's 2012
For New Year's eve I visited one of my soccer friends. He lives close to Yokohama Minato Mirai, so we were able to skip the trains and the crowd and walk to the countdown party. In Minato Mirai there is a giant Ferris wheel with a clock on it where everyone gathers around to do the countdown and see a [small] fireworks display. Even after living in Yokohama for some years now, this was my first time to go.
After the countdown we walked through Chinatown to see the celebrations there. Even though the Chinese New Year is a few months away, there were still lots of people celebrating in the streets, praying at the temple, and setting of fire crackers. My friend and I also got in on the action and set off a bunch of firecrackers. Then we ate some Chinese 'toshomen', which is not quite the traditional Soba that should be eaten on New Years.
Finally we stopped at a local shrine for the New Year prayers and fortune. I got 小吉 or 'small luck' this year.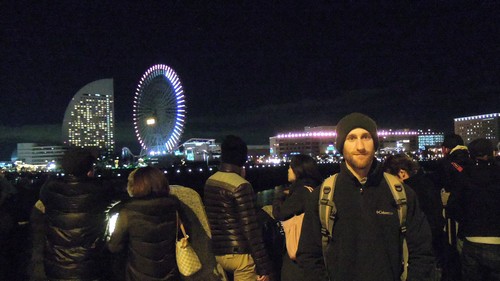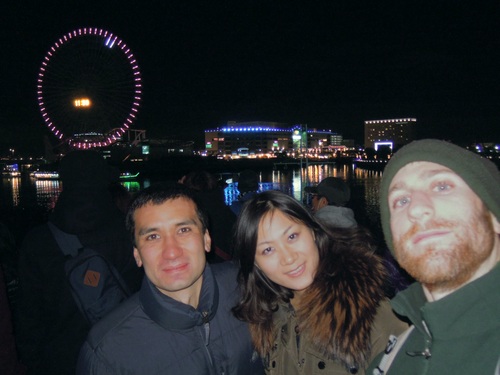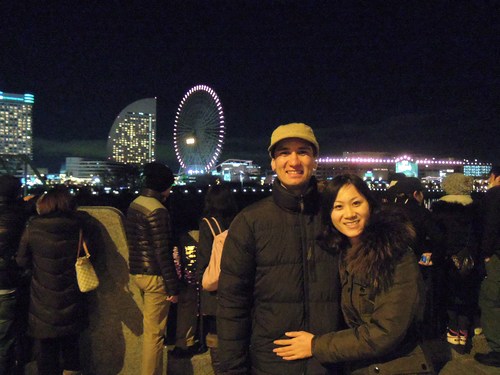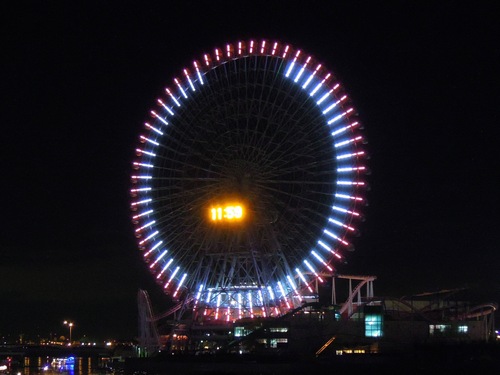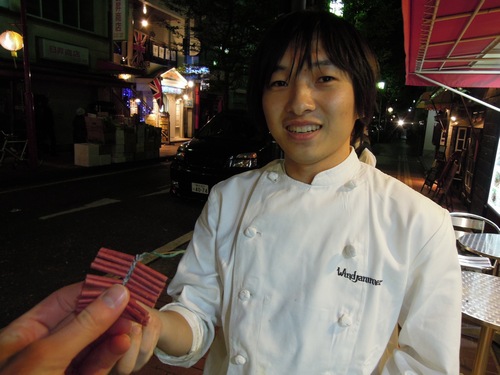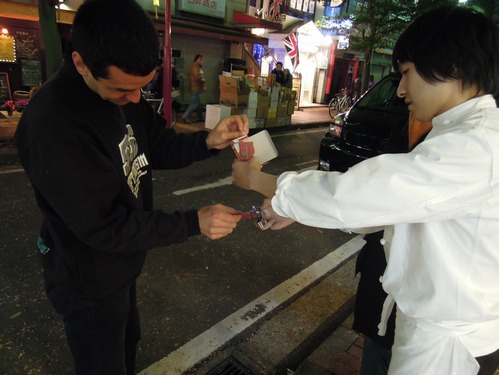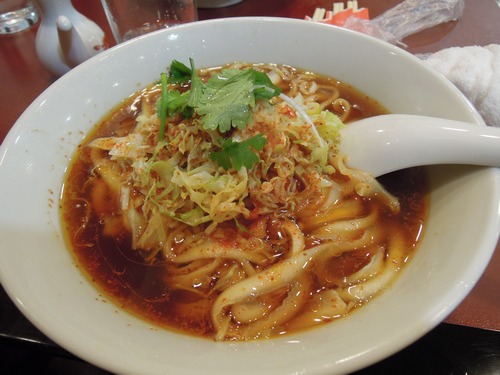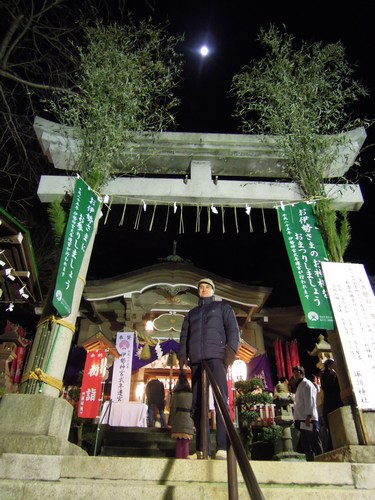 Comments Off