- - - 10/28/2017 - - -
Halloween Party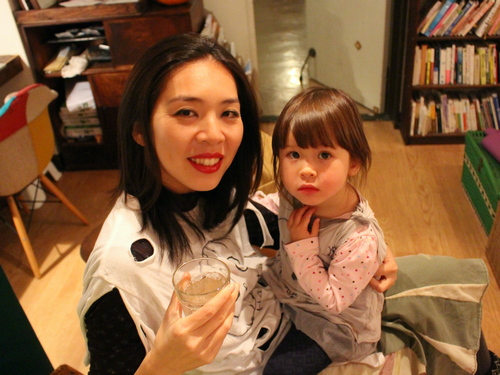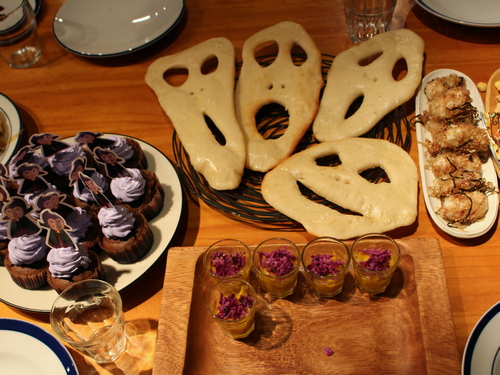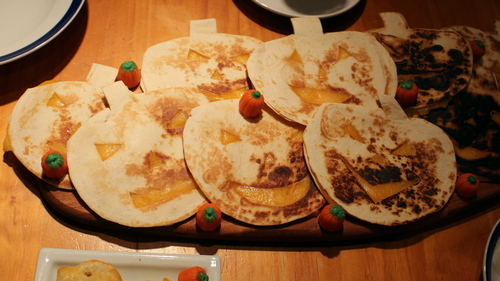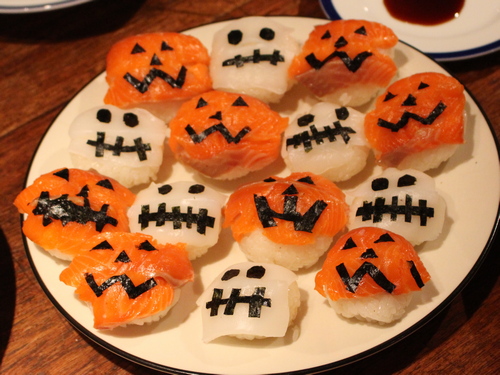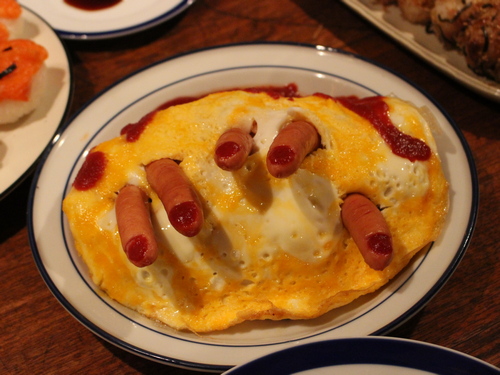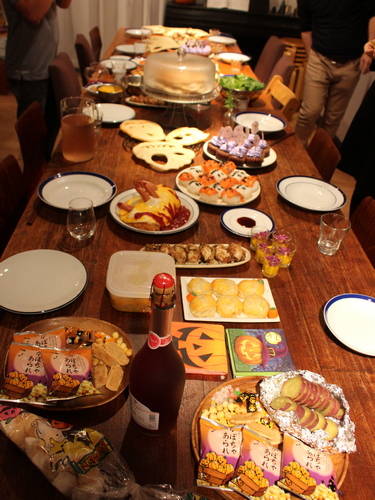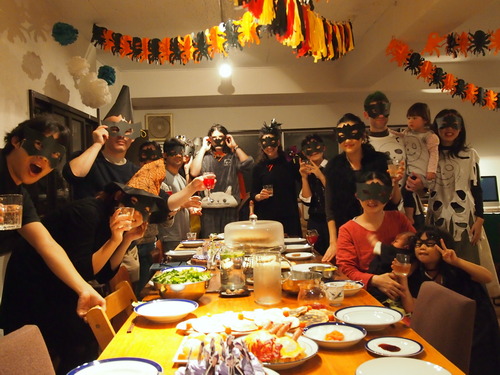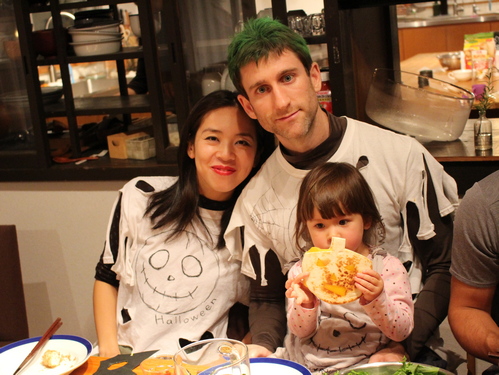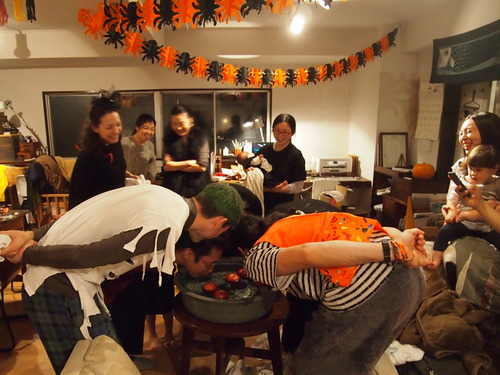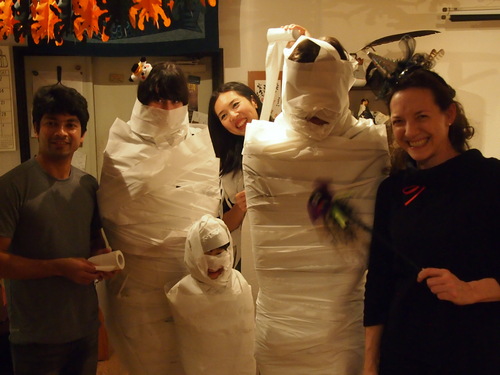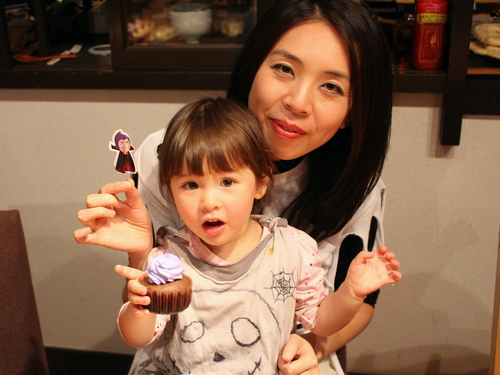 Comments Off
- - - 10/21/2017 - - -
Spartan Race
Ken was here visiting me for most of the month of October. We visited a few places and had some good food, but I didnt really take many pictures with him. Still, one of the main reasons he was visiting was so he could take part in a Spartan race with me. This was to be our first Spartan race, and along with another friend of mine, we spent the weeks beforehand doing some training. The day of the race was raining, so the course was extra muddy and slippery. The race was what I was expecting, lots of obstacles, mud, climbing, crawling, uphills, downhills, and heavy things to carry. Overall, it was difficult but also really fun. We finished 13 kilometers and 27 obstacles in about 2 hours 20 minutes, which for our first race was a really good time.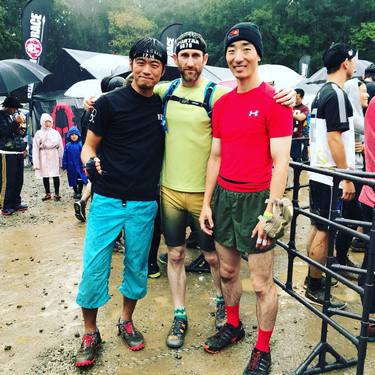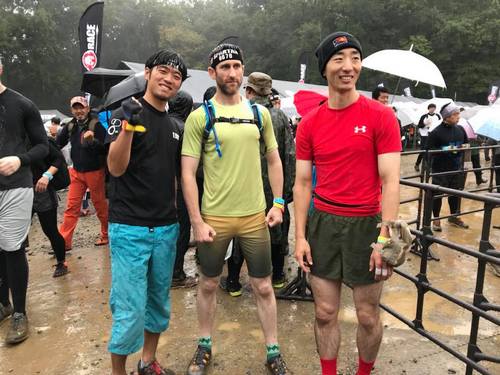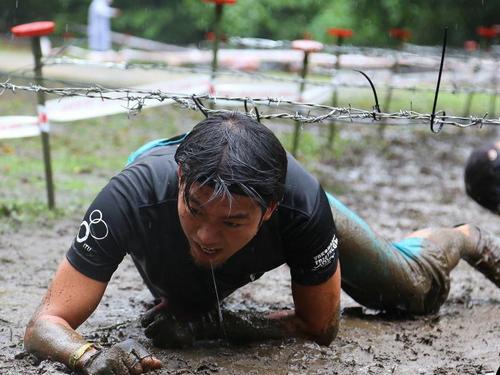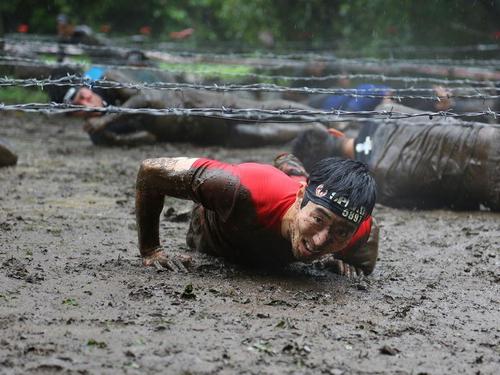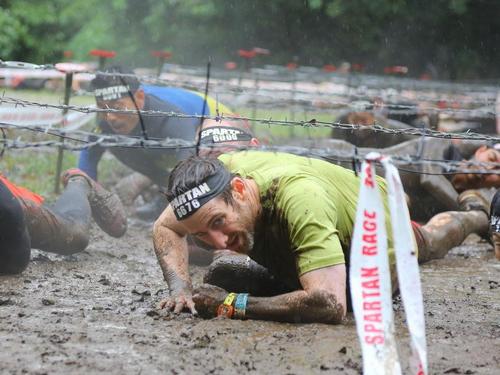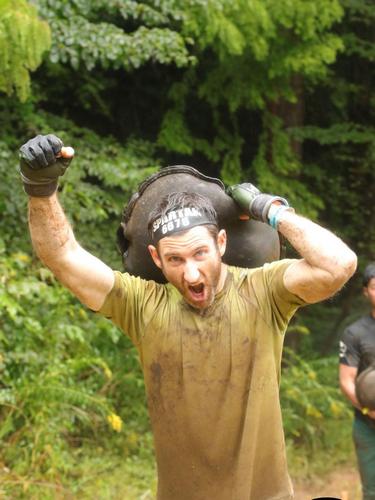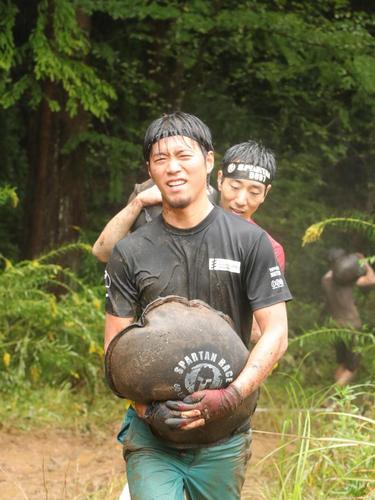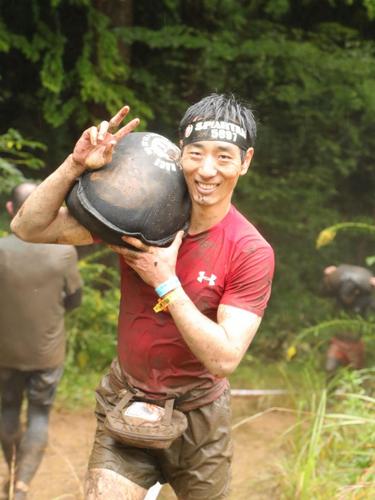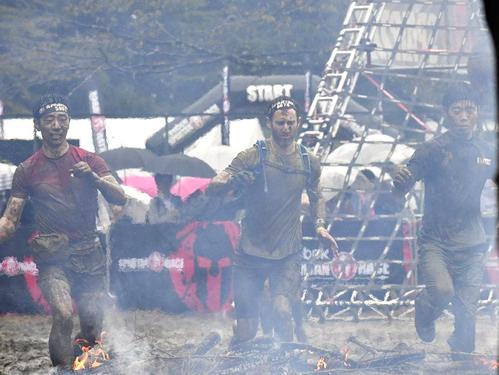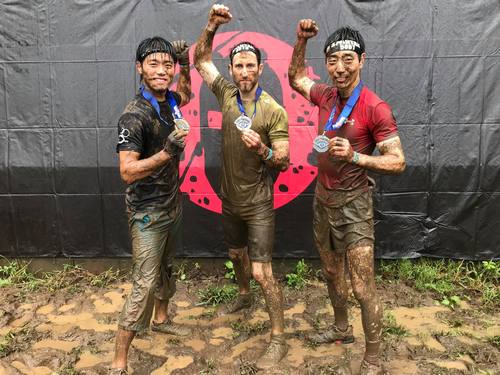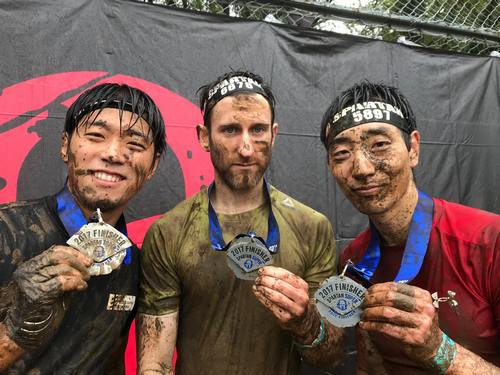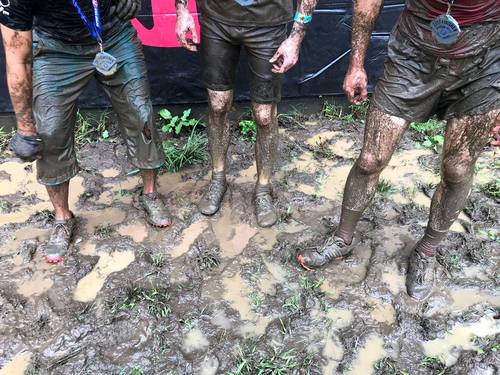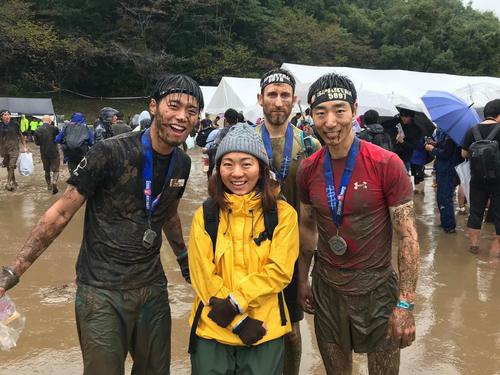 Comments Off
- - - 10/1/2017 - - -
Mt. Fuji Camping
We went with a friend from work and his family to Mt. Fuji to go camping. He had mentioned that he really likes just looking at the beauty of the mountain, so we decided to go camping before it gets too cold. We set up camp, had a small file and BBQ, and had a good time. The next day on the way home we stopped at a few places for Melina to play at. The first one was a park with lots of slides, jungle gyms, and different obstacles all for kids. The other place was a farm, where we pet lots of animals, saw a sheep race, rode the horses, and had fresh ice cream.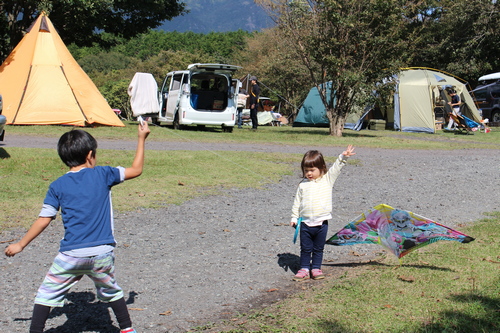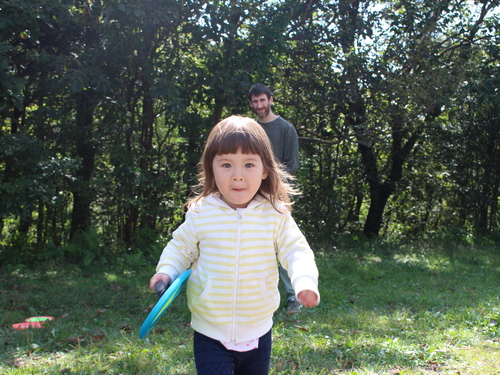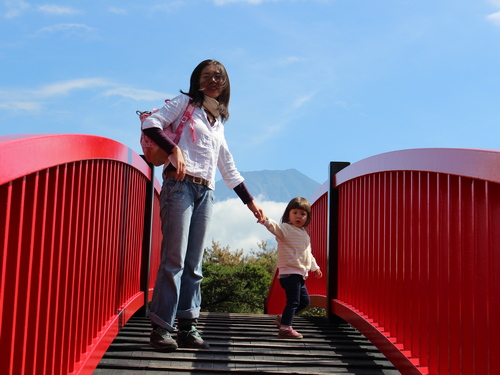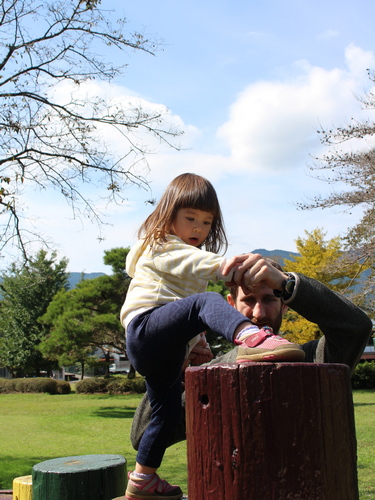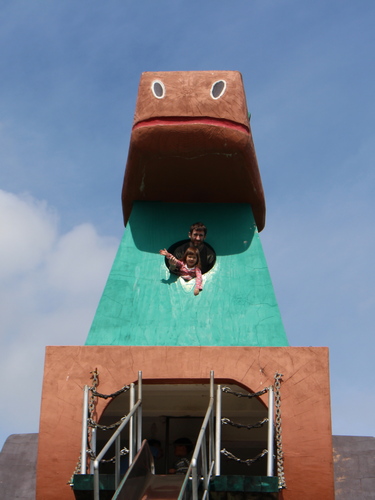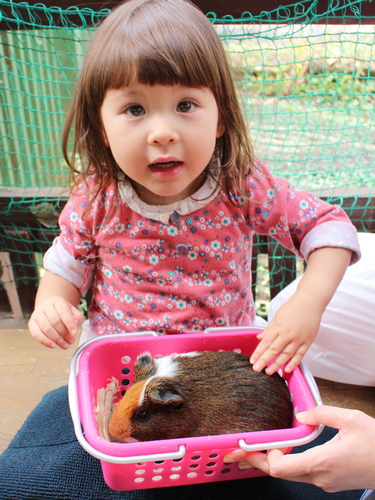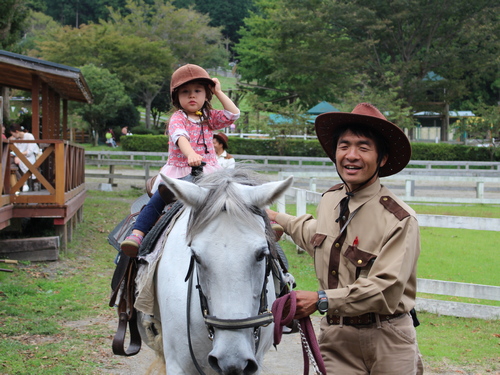 Comments Off