Guam
This year I spent my birthday on an airplane to Guam for a business trip. Besides the fact that North Korea had just threatened to send a missile to the island, I was a bit exited to go as I had never been to Guam before. Although the work part of the trip was not fun, I did bring my family out at the end of the work week and along with a few extra days of leave got to spend some time enjoying the island.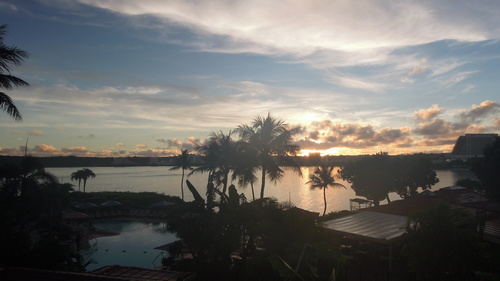 View from the hotel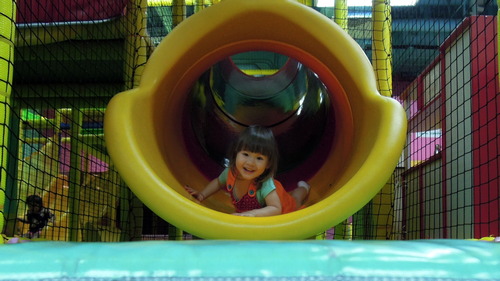 Enjoying the play area in the mall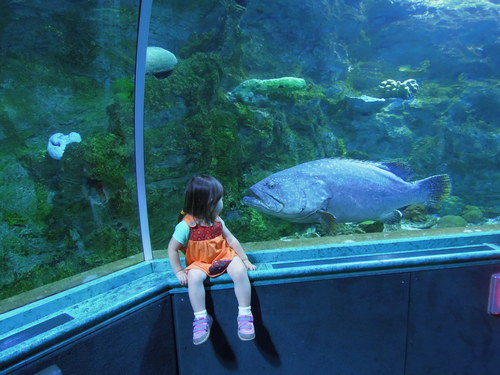 Underwater World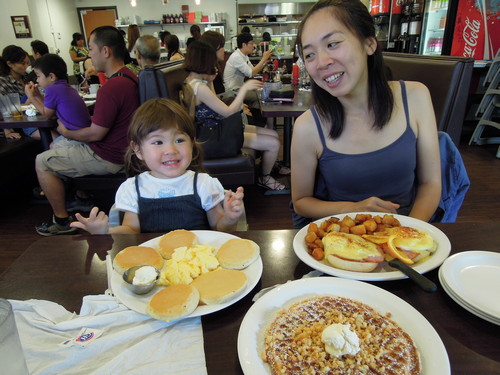 Pancakes!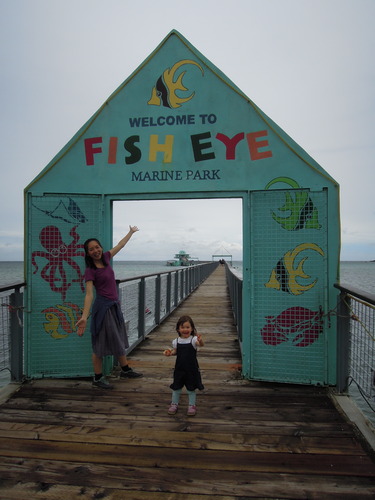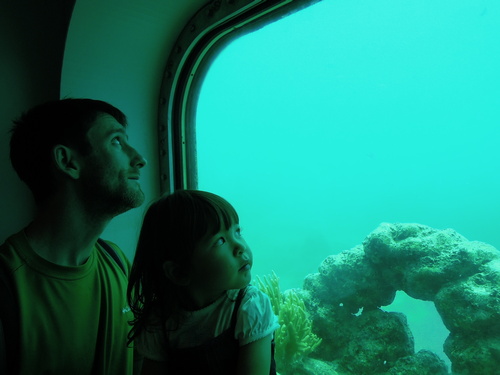 More underwater sea life viewing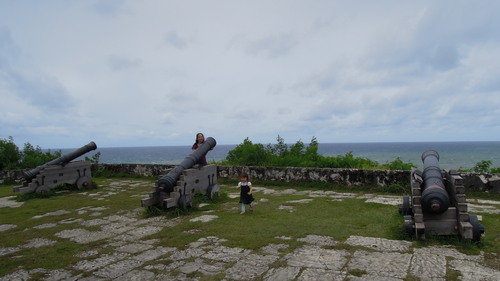 Looking at the Spanish history on our drive around the island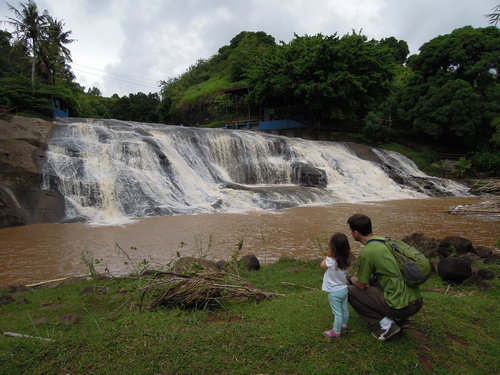 Talofofo falls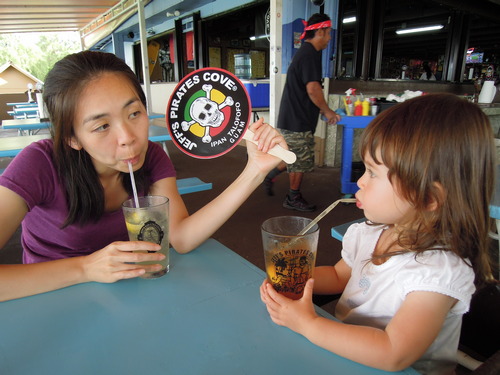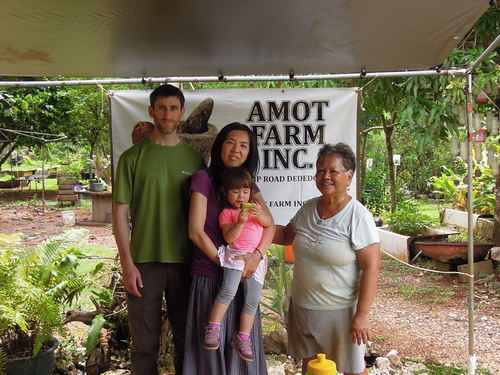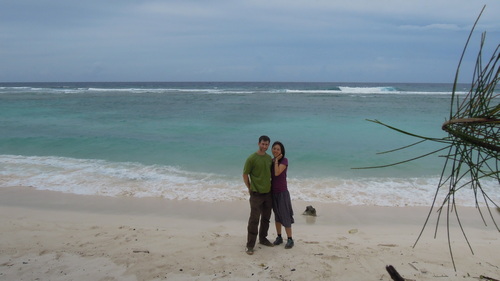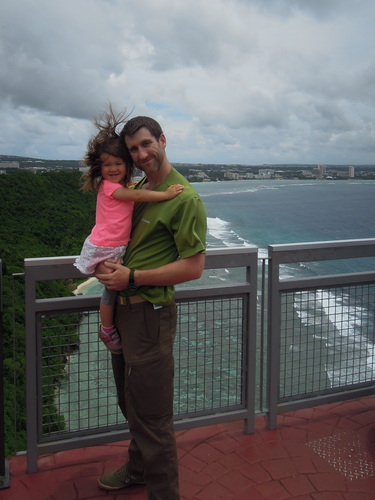 Windy at lovers point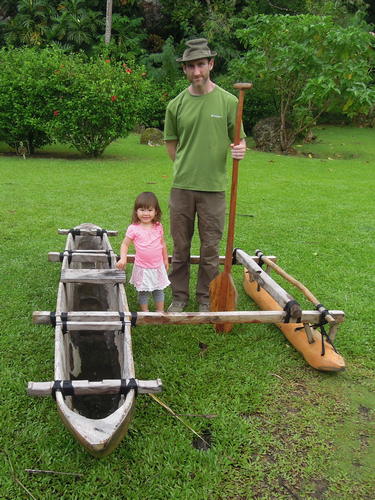 River cruise and Chamorro village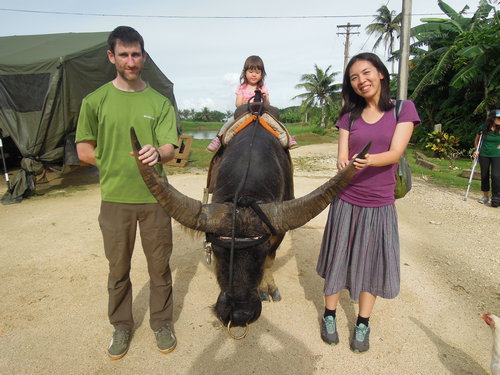 Enjoying the beach!