- - - 6/29/2014 - - -
- - - 6/19/2014 - - -
BlueBerry Picking
Suzuna and I was invited to go blueberry picking. I at so many blueberries…. and I picked a lot of blueberries as well. With the blueberries, I made blueberry pound cake, blueberry muffins, blueberry pancakes, blueberry blintzes, blueberry jam.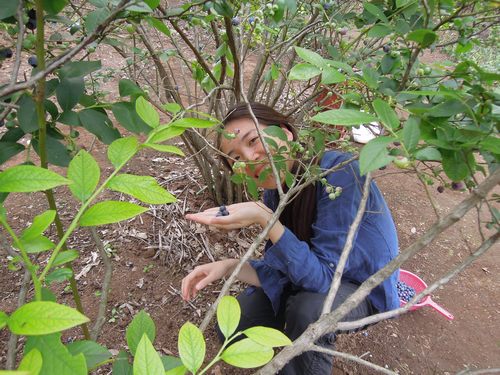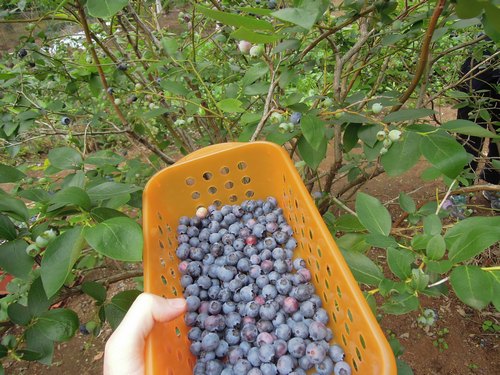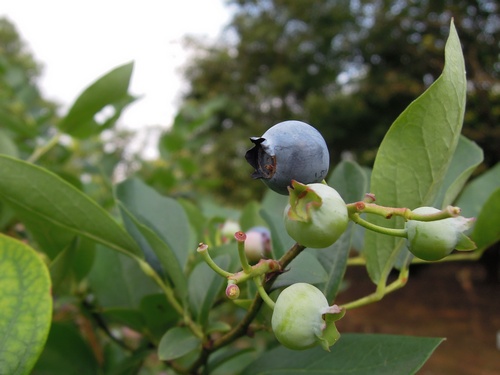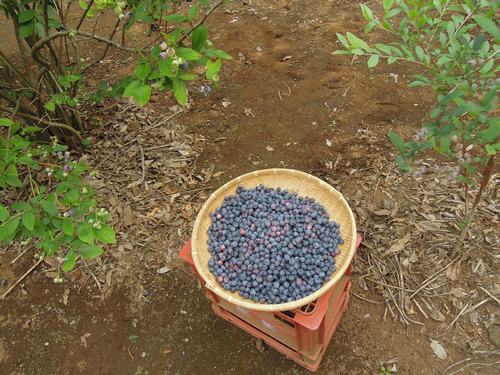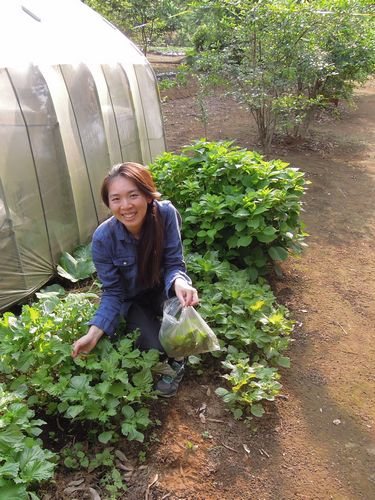 Comments Off
- - - 6/1/2014 - - -
Bali
For Memorial Day week, and the weekends before and after, I took Suzuna on a vacation to Bali. I have never been to Indonesia yet and all research points to Bali as one of the nicest places to visit, that is if you stay out of the Kuta and party areas. Other than buying the airplane tickets, and looking at a few things we wanted to do in Bali, we really had no plans and of course no hotel reservations. I was told that Ubud was a nice place, so as soon as we got to Bali that is the first area we visited. We made our plans usually one day in advance, but when we got to Ubud we found a nice place to stay and looked for something to do. The first thing that we did was go on an ATV adventure. We took our ATV through the jungle, around farmlands, and through the middle of a stream. That evening we saw a traditional Kecak dance.We spent the next few days around the Ubud area going on bicycle tours, nature discovery tours, bathed in the holy waters, and even decided to climb Mt. Batur for the sunrise. It was only about a 2 hour hike to the top, but the view was nice and the hike down along the recent lava flows was exiting. Our next stop was Lovina to see the dolphins and go to a hot spring. To see the dolphins, you have to get up and be out on the water before sunrise and if you were lucky enough could the the dolphins jumping right next to your boat. We then made our way to Amed stopping to snorkel above the sunken wreck of the USAT Liberty. From Amed we took the fast boat to the Gili Islands. We were told to avoid the biggest of the Gili islands and go to one of the smaller and quieter islands of the three. We stayed at Gili Air for the next few days doing lots of snorkeling, biking around the island, and eating a lot of good foods… until it was time to head back to Japan. For our last night, we went to Tanah Lot and watched the sun go down. There are still a few things that I wish I could have done in Bali if I had more time, but they will have to wait until the next trip.