Visiting San Diego
I went down to San Diego for a few days to visit some friends. I got to meet up with Lenny for the first time since he visited Japan 5 years ago.
He took me around his neighborhood and his old university (UCSD). We also went surfing!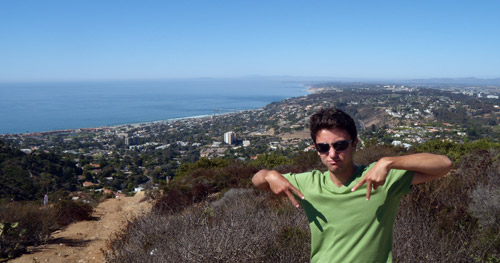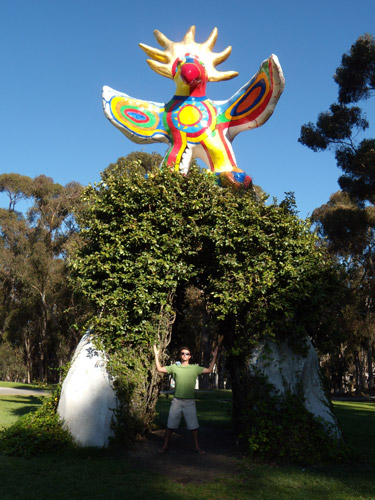 I also visited a friend from college. It was nice to talk and catch up with people that I have not seen since leaving for Japan 6 years ago. My friend lives close to Mission San Luis Rey, so I visited there again as well.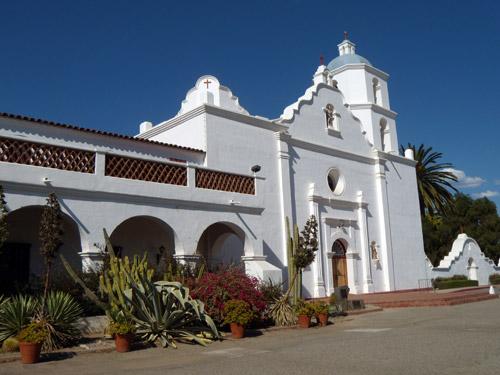 Comments Off