Trip to Ise
I finally took the family to Ise in Mie prefecture for a long weekend. Ise along with Ise Shrine is one of the more famous Japan travel destinations that I had not yet been to. The Ise Grand Shrine is considered the most sacred Shintō shrine in Japan, and along with the top of Mt Fuji is considered a must visit sometime in your lifetime place. Of course we did many of the other activities in the area and made sure to eat all the famous foods: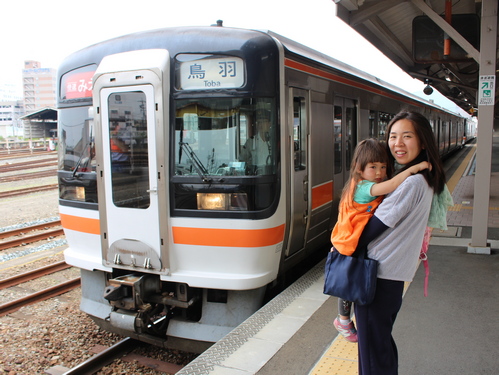 We took the shinkansen and express trains there and back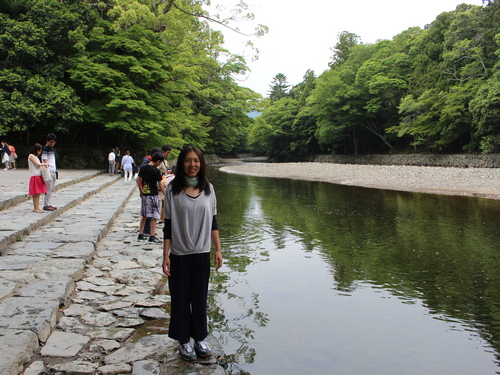 Purification stream of the inner shrine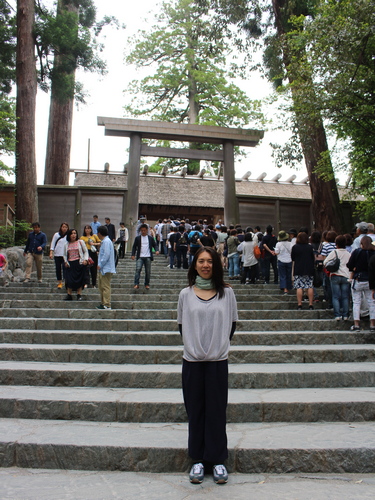 At the inner shrine. There are always lots of people visiting.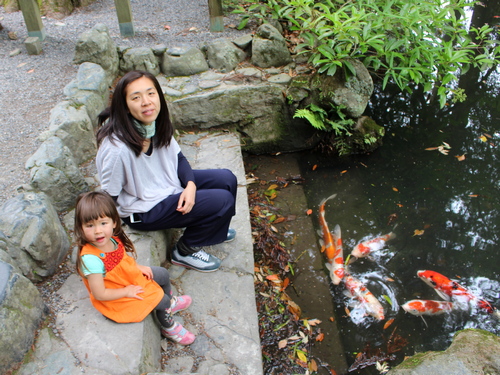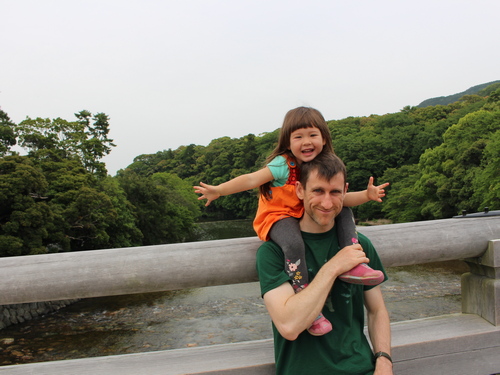 The Uji Bridge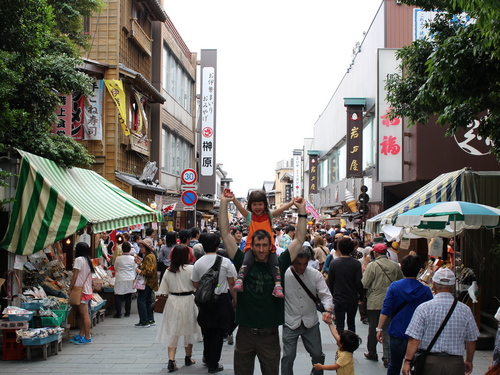 The famous shopping street in front of the shrine. There were lots of traditional shops and foods, and we saw a Taiko performance.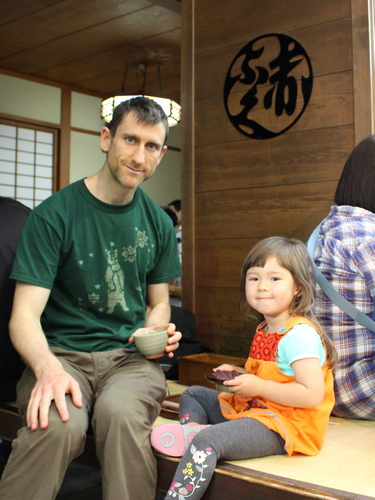 Eating 'Akafuku' the famous Japanese sweet of the area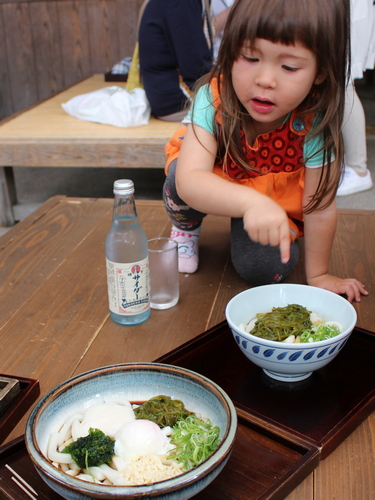 Eating the local style Ise Udon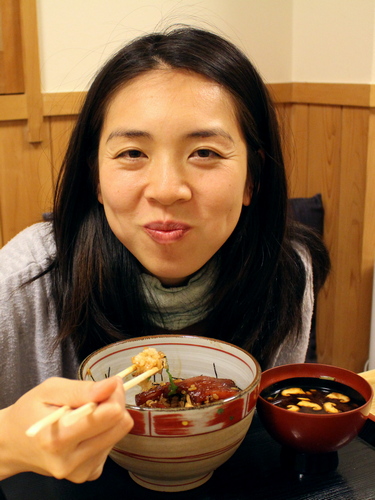 For dinner we had the local style 'TekoneSushi'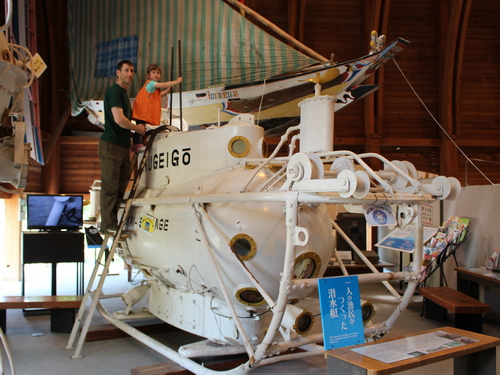 At the fairly impressive Toba Sea-Folk Museum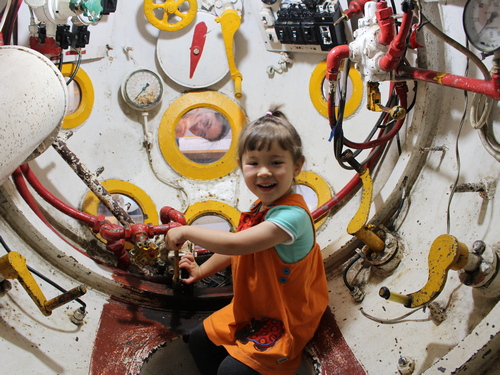 Melina loved playing in the submarine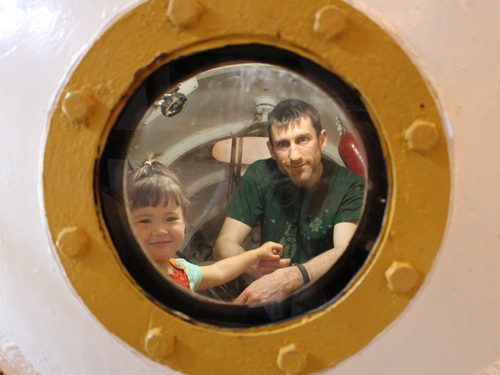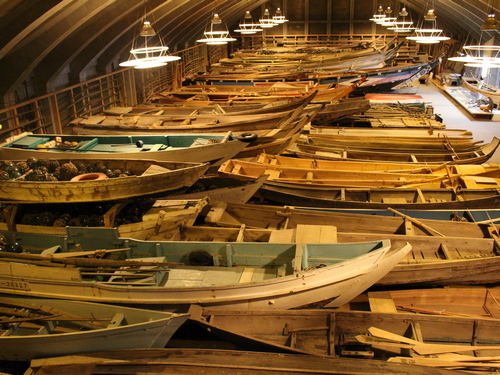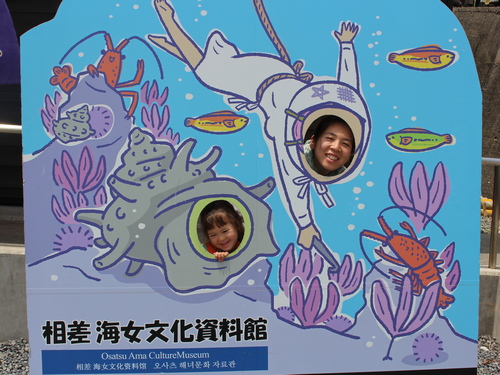 Eating Unagi for lunch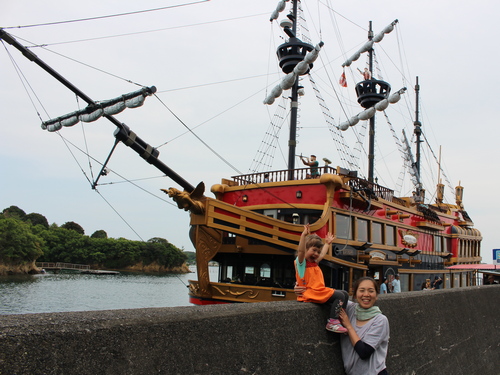 Taking a boat ride around Ago bay, famous for Japanese Perl cultivation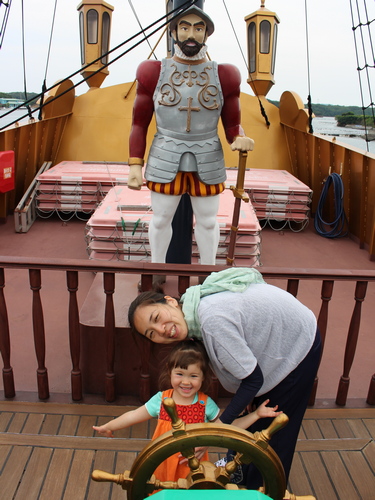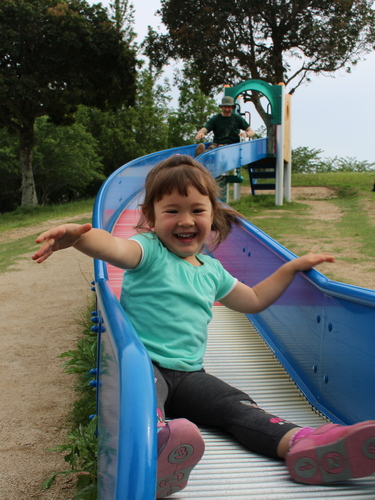 A quick stop at a park for slides, running around, and ice cream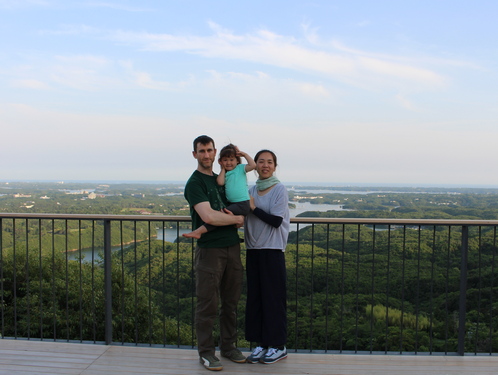 We hiked up to the overlook of the bay at Yokoyama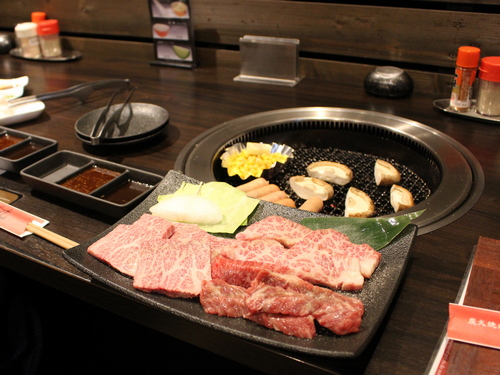 Eating Matsuzaka beef (up there on the rankings with Kobe beef) for dinner along with other things Melina likes.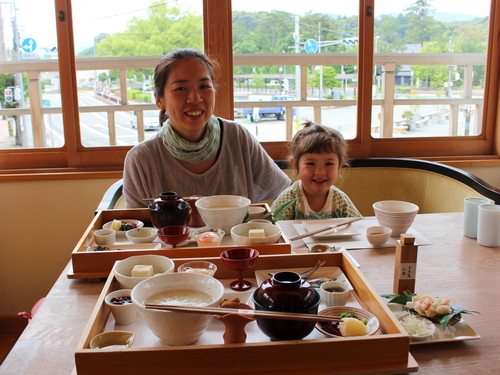 'Okayu' at the outer shrine for breakfast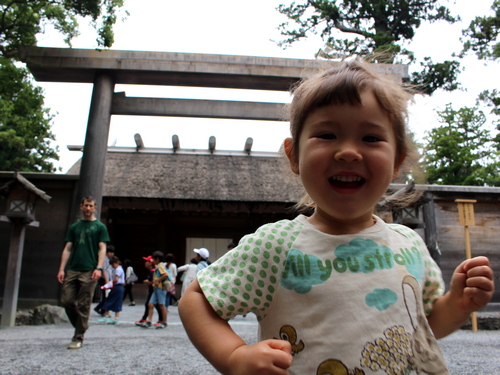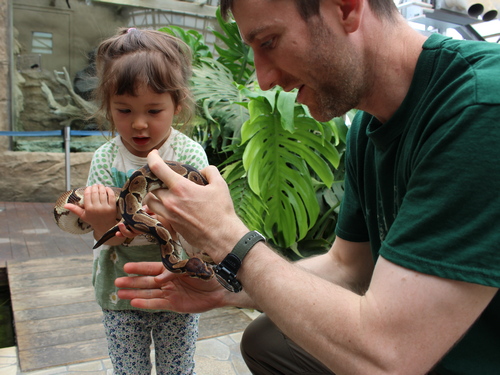 Finally was Melina's favorite part of the trip; Toba Aquarium. She got to see and touch a whole lot of sea animals, and a snake. It was my first time to pet a walrus as well.