Trip to Malaysia
So this year's annual family trip was to Malaysia. We explored Kuala Lampur and also made it up to Penang Island. Everyone had a great time, and we had a lot of new experiences.
The full photo gallery is here: Malaysia Pictures
Some of the highlights of the trip were: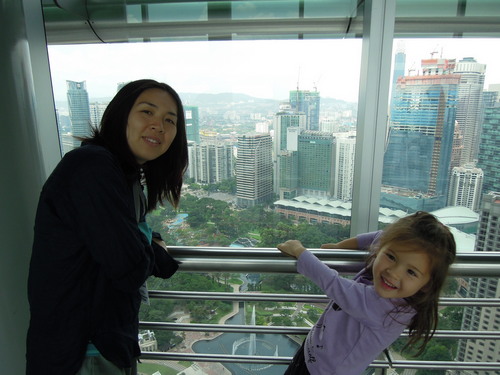 Going to the top of the Twin Towers.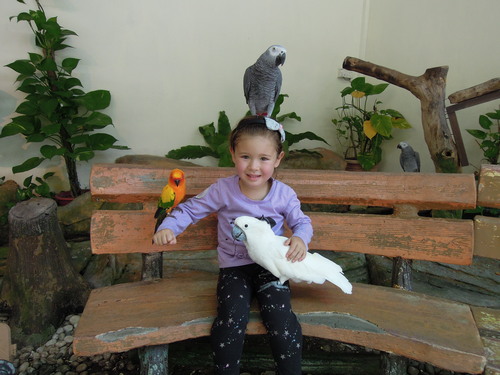 Going to the KL Bird Park which is largest free-flight walk-in aviary in the world.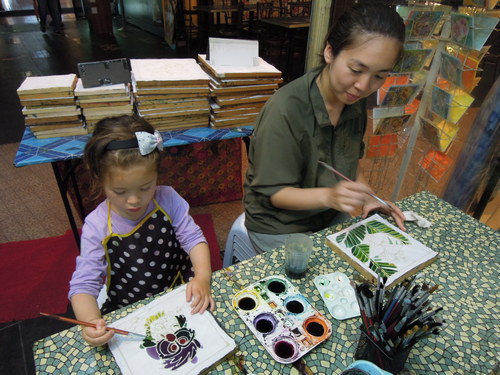 Getting to paint our own Batik art.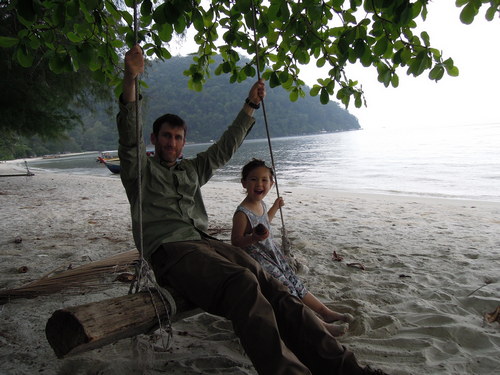 We took the bus up to Penang Island and explored Penang National Park.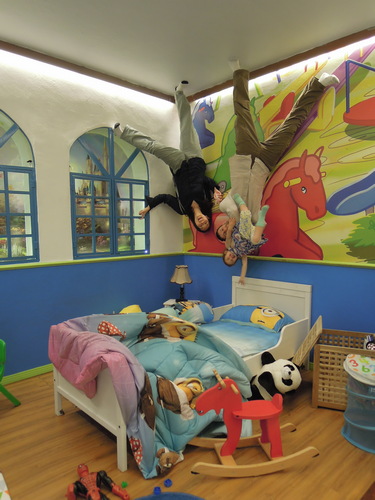 Had some fun at the upside down museum.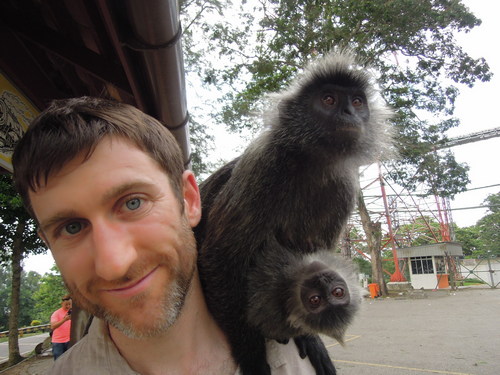 We played with and fed the monkeys.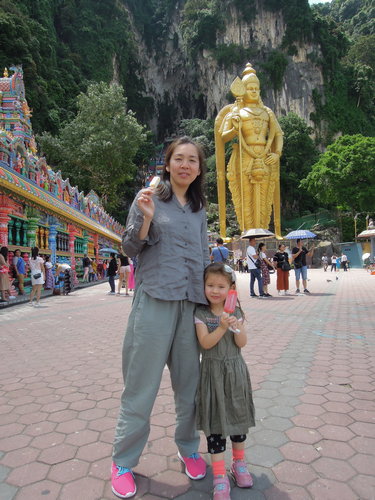 Hiked up to Batu Caves where Melina had her ice cream stolen by a monkey.