Mt Hinode
For September, the mountain climbing club went to the top of Mt. Mitake and from there to Mt. Hinode. It was more of a nice hike than mountain climbing, but it was still nice to get out during the time when the trees are just barely starting to change colors for the fall.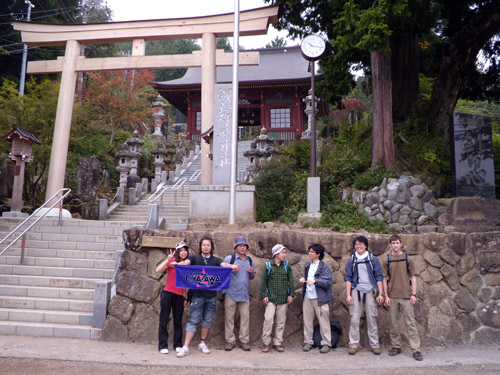 There were two new members this time as well. (holding the towel)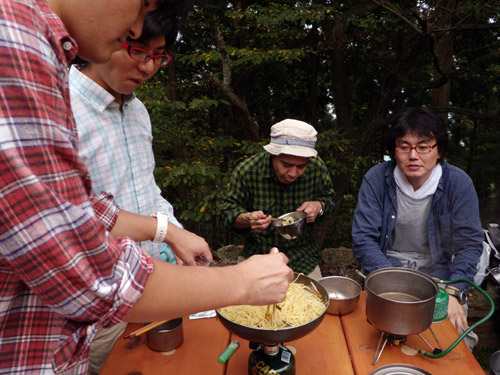 Lunch was Yaki-soba, lots and lots of it.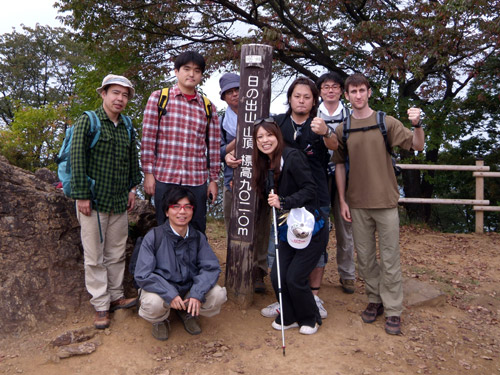 At the top.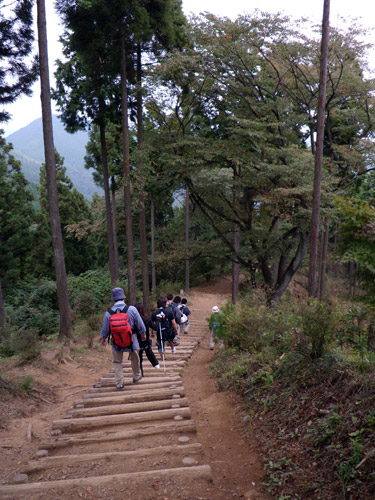 Heading down to the onsen.
Comments Off