Chofu Air Show
One of my old friends from my previous guest house invited me to an air show at Chofu air field. It is not a very big air field and when we go there realized that it was small air show mainly for kids. We enjoyed a short stay there anyway and walked the long way back through Nogawa park to my old guest house. It had been a long time since Ive visited the park and while there we played some toss and frisbee. It had also been a long time since Ive visited my old train station, and although I didnt take pictures it had changed a lot with many new buildings around it.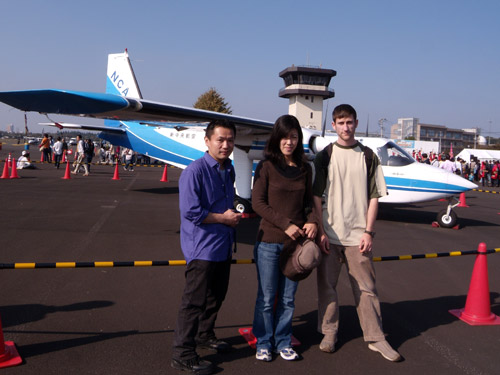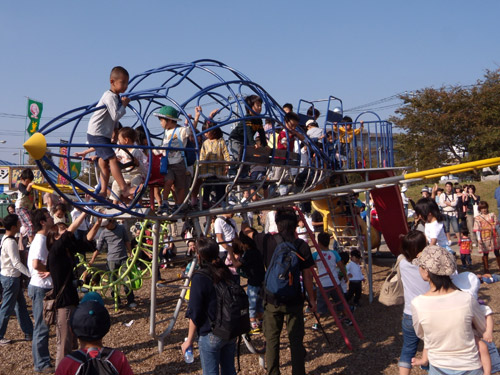 Many kids playing on the jungle airplane.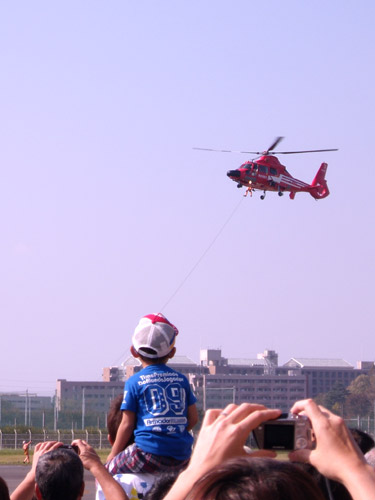 There was a short fire and rescue helicopter demonstration as well.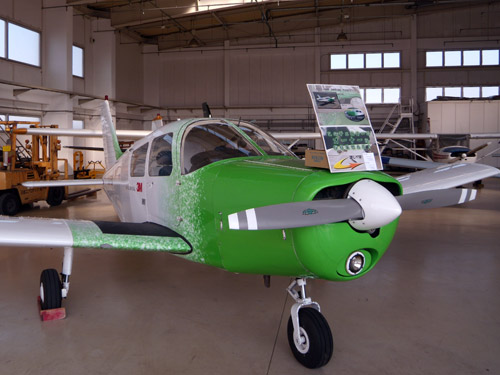 Maybe when I get lots of money and time to get a pilots license, I will get a green plane like this one.