Snowboard Trip to Nagano
A bunch of friends and I went on a 2 day 1 night trip to Nagano to go snowboarding. The last time I was boarding was about four years ago when I went up to Hokkaido for the snow festival, so I was exited to finally go again. We went to a place in the Shigakougen area called Takaifuji which is famous for their snowboard park. There was a total of 6 of us, 3 Japanese and 3 Americans.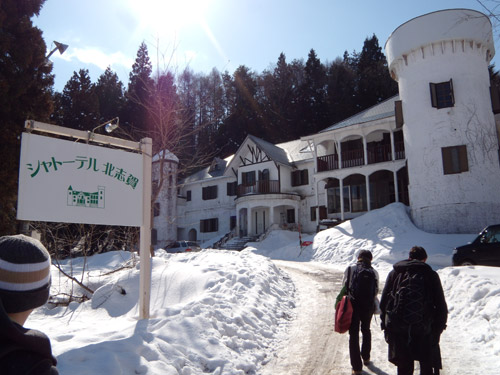 Our lodge - Chateau Teru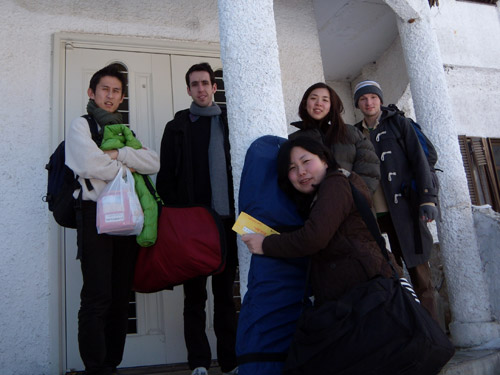 We were all exited to get on the mountain for the first day.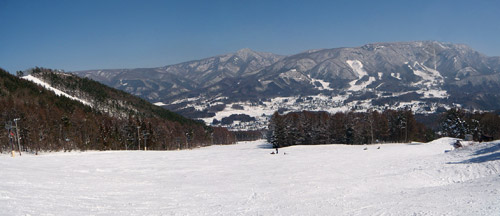 The weather and the views were beautiful.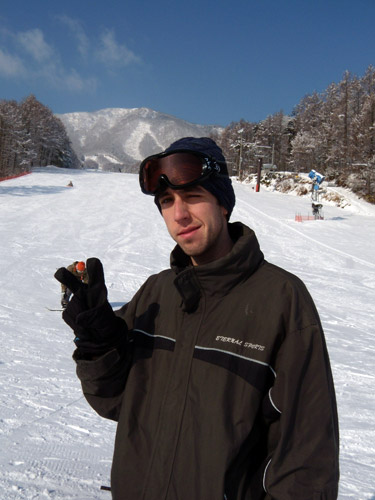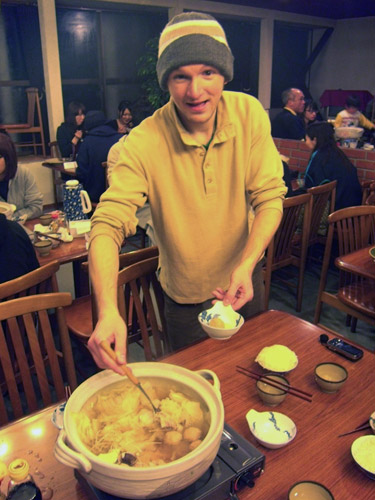 That evening dinner was chicken nabe…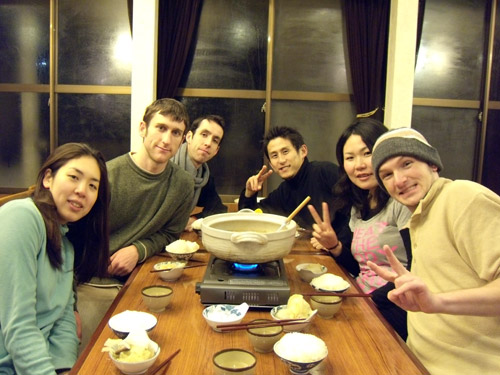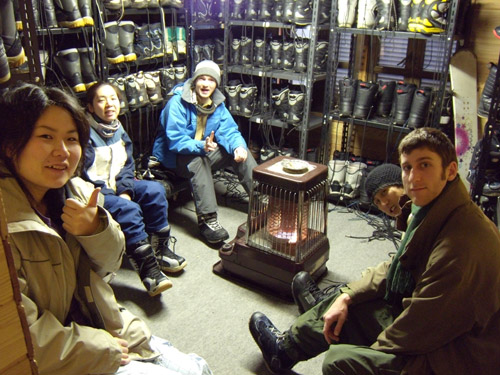 Getting geared up for day two.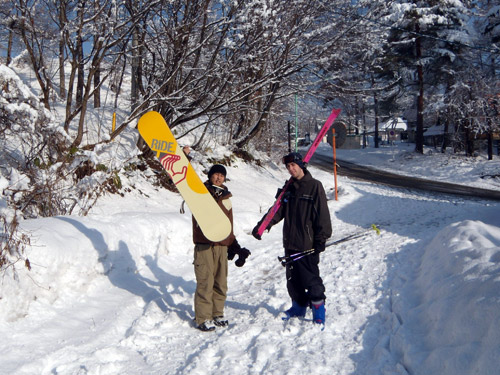 Tatsuya and David heading out.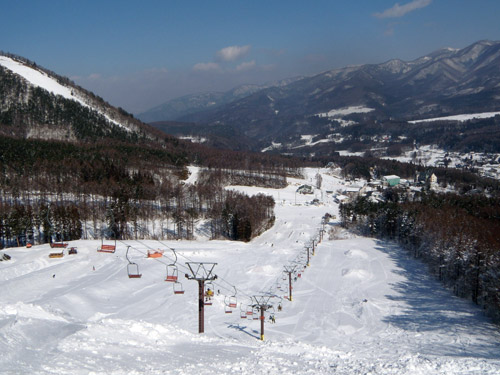 The ski jump park. After 4 years of not boarding I forgot how to do jumps and wiped out a few times

(especially the last jump of the day… more on this later)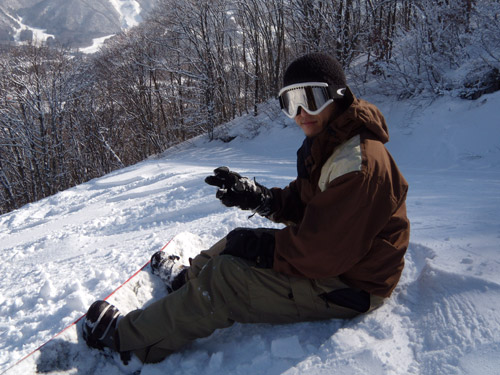 Comments Off