Kens new TV
Ken finally went out and bought what he has been wanting for a long time…
A high definition flat panel TV.
It's a full 46 inches with 1080p resolution.
The quality is excellent.
No more watching movies on a tiny computer monitor.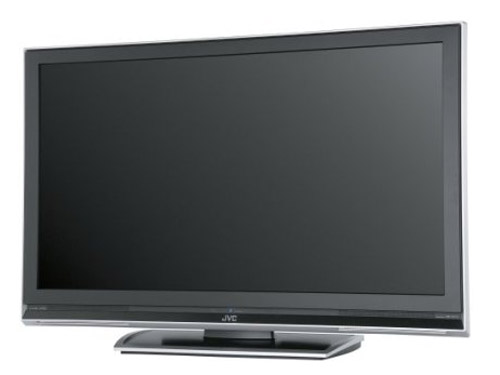 I will not mention the price though.

Comments Off