Fukushuen
This was a month ago, but I am posting it now.
Anyway, this was the day I got my scooter licence. After studying a lot, and skipping out on work, I passed the test. The following Tuesday only after a few hours of practice on a small course I finally received my Japanese 50cc scooter licence. On the way back to work I decided to take some extra time and went to a Japanese garden in the area with one of the other girls that also got her licence on the same day.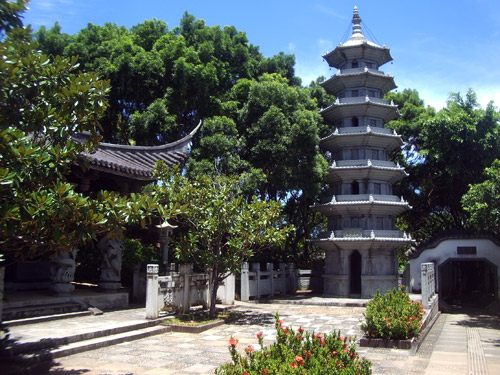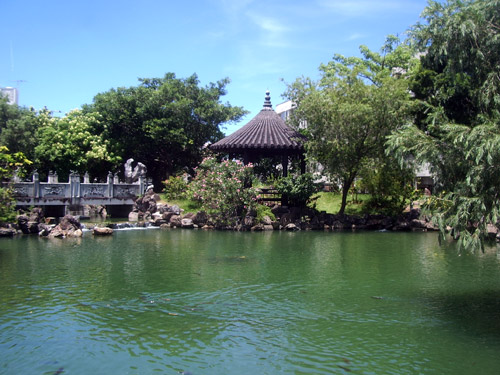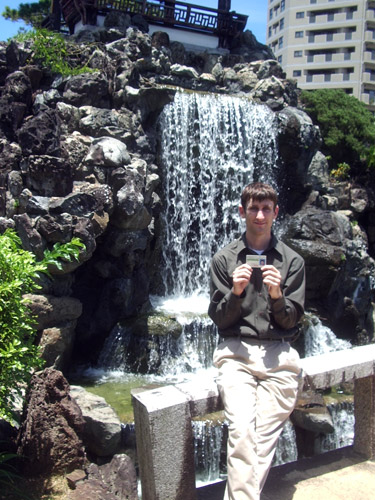 Me holding my new licence.