Mt. Nakimushi
Monday, Tuesday, and Wednesday were Japanese holidays, so I was off work. For Monday, my plan was to go up to Nikko and spend two days climbimg Mt. Nantaisan near Chuzenji lake. However, when I reached Nikko station my plans soon changed. Because of the long weekend and because Japan has so many people Nikko was extremely crowded. What is usually a 40 min bus ride to the lake turned into a 4 hour traffic jam. Cars ran in a line all the way through the city and even backed up to the highway exit.
I thought it would be better to make it a day trip and climb one of the small mountains around Nikko city. After looking at the map, I choose Mt. Nakimushi which translates to singing insects mountain.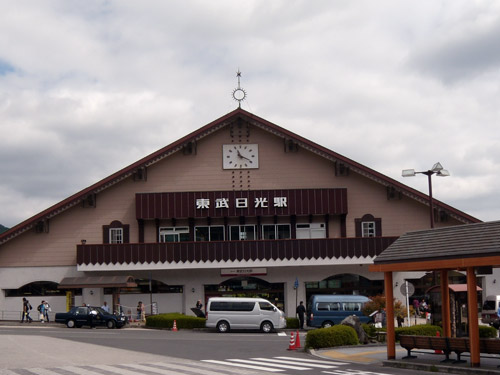 It has been a long time since I have been to Nikko.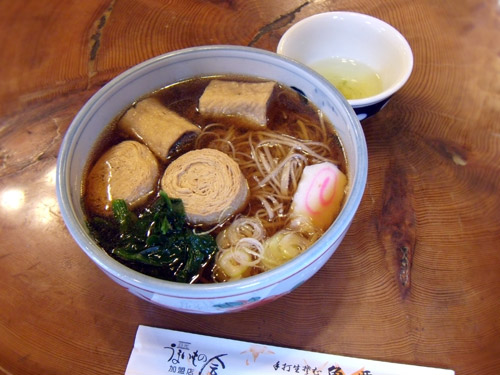 Before climbing the mountain I had a lunch of yuba soba, one of the famous foods in Nikko.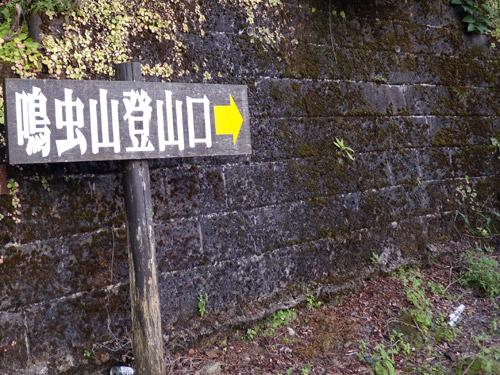 The way to the mountain trail.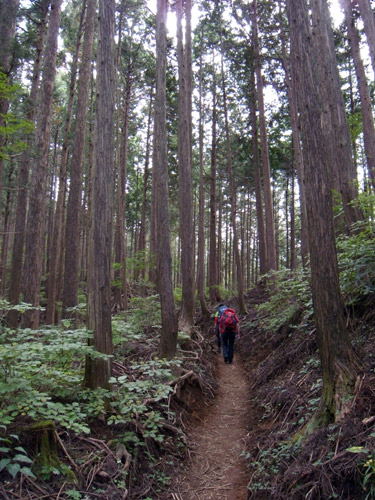 The only 2 other people I met on the mountain. They too wanted to climb Mt. Nantaisan and they too gave up and climbed this one.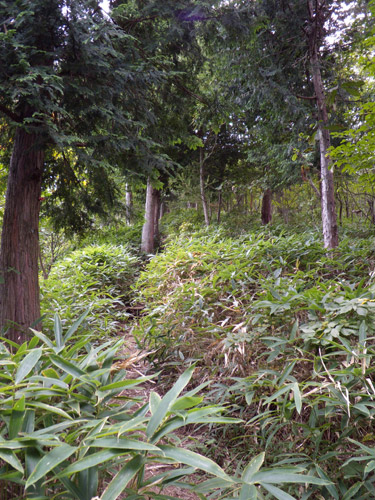 The weather was pretty nice and there was no other people on the mountain, so I was one with nature.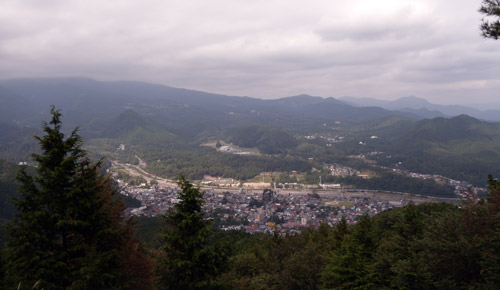 About a third of the way up I got a good view of the city.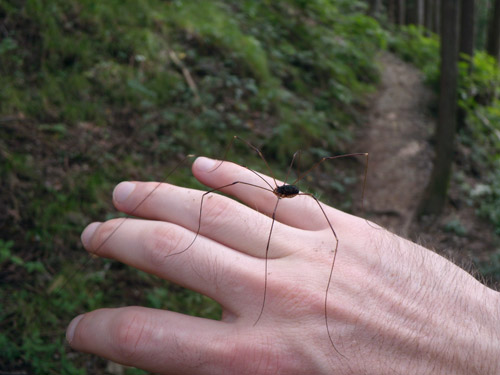 This is not a spider, or so I was told. It reminded me of a dadylonglegs so I picked it up.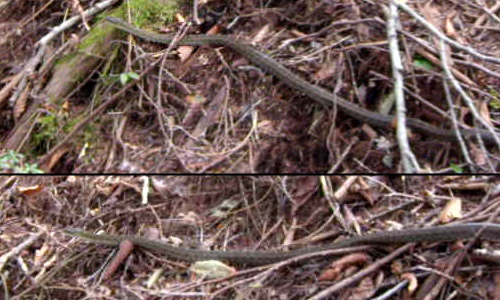 I also met a snake, then chased it around for a while.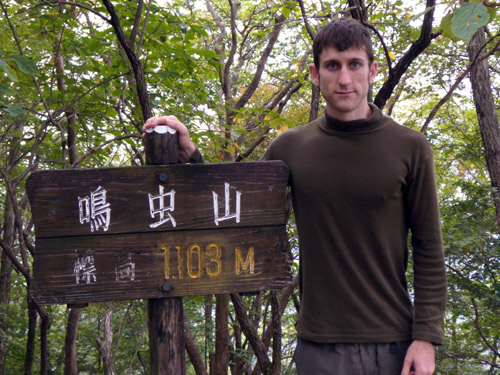 At the top of the mountain! Only 1100 meters high, but a good hike up and then a good hike down as well.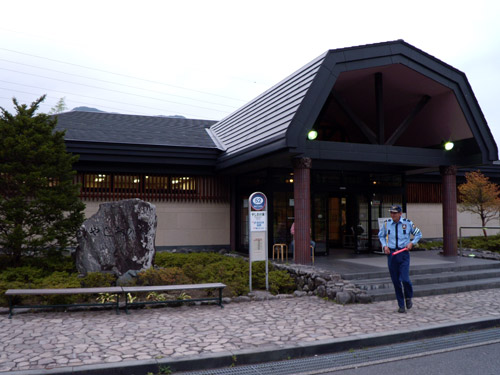 At the bottom, I made my way to an Onsen. The best way to relax after climbing a mountain.