Weekend in Okinawa
For the Martin Luther King three day weekend, I went back to visit my friend in Okinawa. Unfortunately, Okinawa was having one of the coldest winters in many years. So instead of going out and doing things, I went out and ate lots of good Okinawan food. Although, I did go back to Nakagusuku castle ruins again. Also near the ruins is a run-down abandoned hotel that is a bit scary but also very interesting to explore.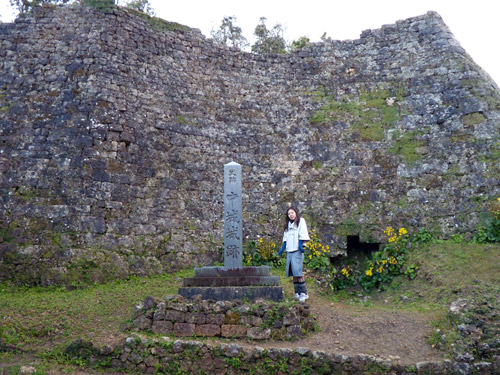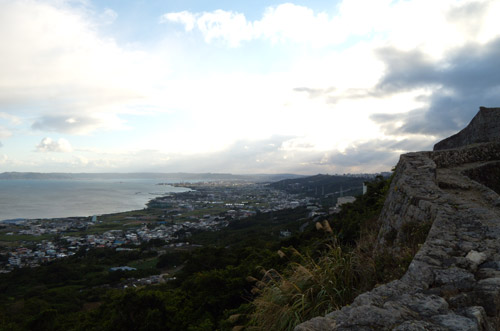 The view from the ruins. It was an on and off rainy day.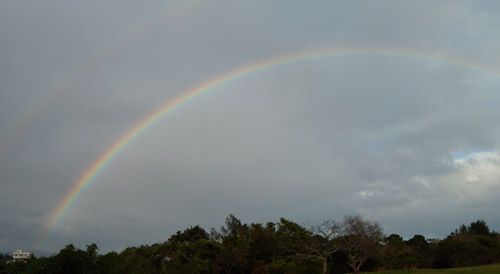 Almost double rainbow all the way.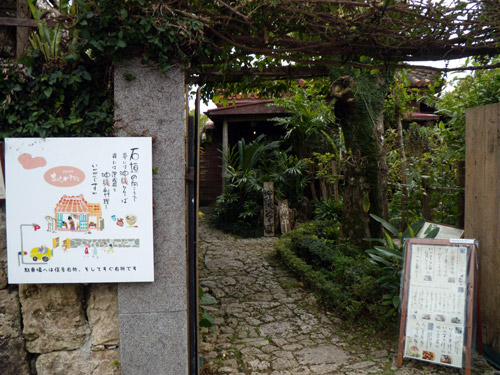 Okinawa soba restaurant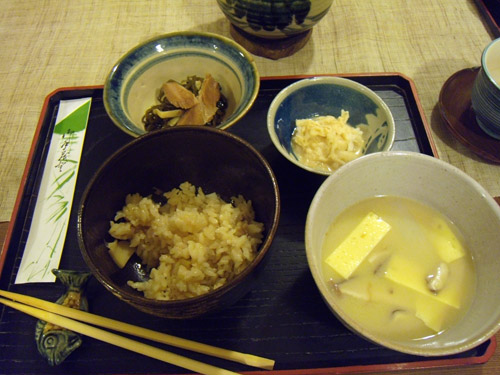 Traditional Okinawan food. I forgot to take pictures of the rest of the courses.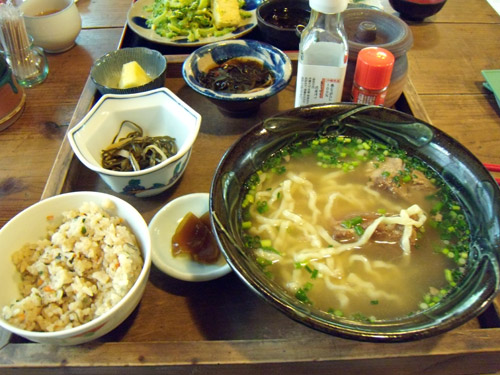 Soki soba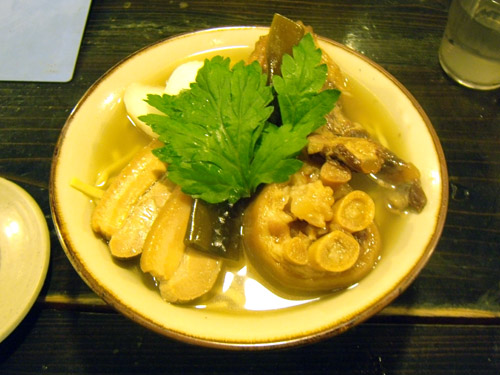 Chiruga soba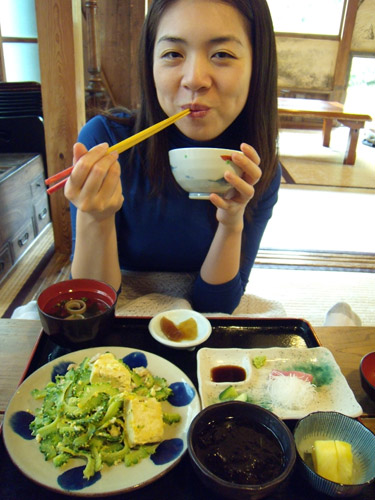 Goya chanpuru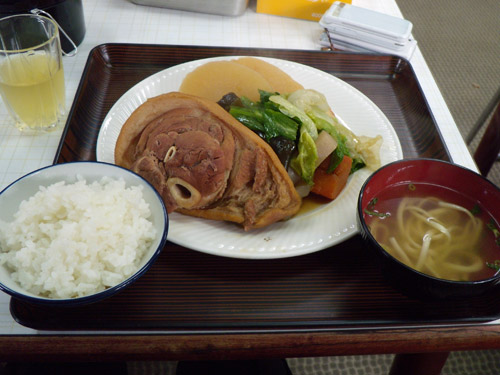 Tebichi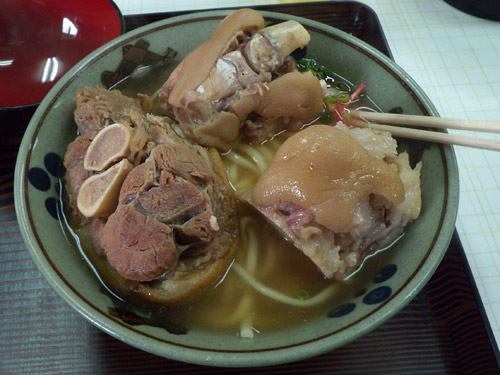 Tebichi soba