Taiwan Hiking - Taipei
Upon reaching Taipei I headed out for Shinlin night market. I stood in line for a deep fried chicken steak, one of the famous foods at the night market. I also walked around the market and tried a lot of other foods. Everything in Taiwan is delicious. Of course I stopped in for a foot massage as well, another one of Taipei's specialties.
I was not aware of this fact before going to Taiwan, but the Monday was a national holiday(Taiwan National Day). Not only that it was their 100th so there were a lot of special celebrations around Taipei including a military parade complete with tanks, helicopters, jets, and skydivers. I was only able to enjoy half of the day before heading to the airport and back for Japan.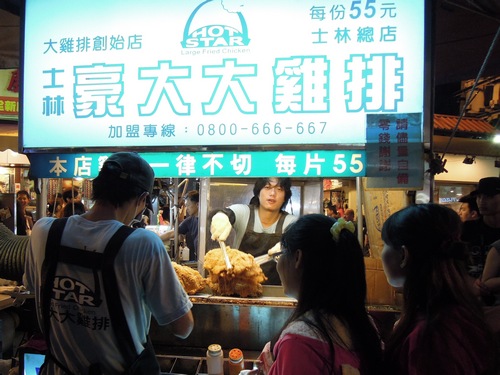 Delicious chicken steak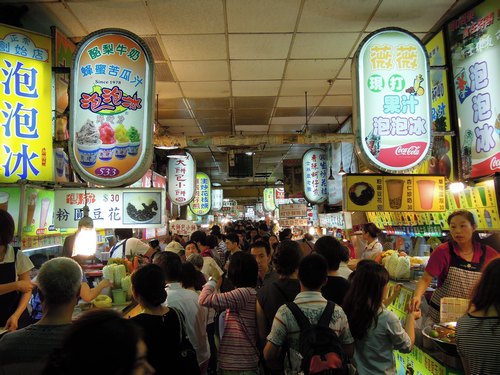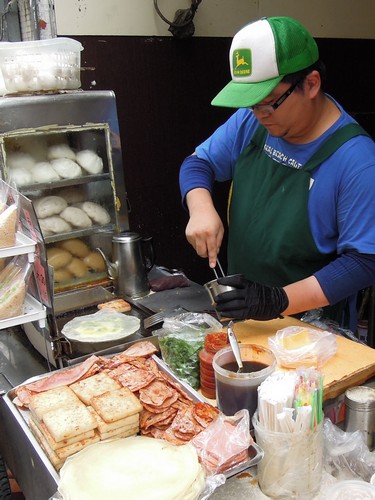 Breakfast. I dont know exactly what it was, but it was good.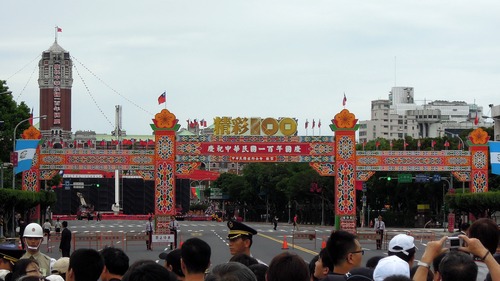 Taiwan celebrations…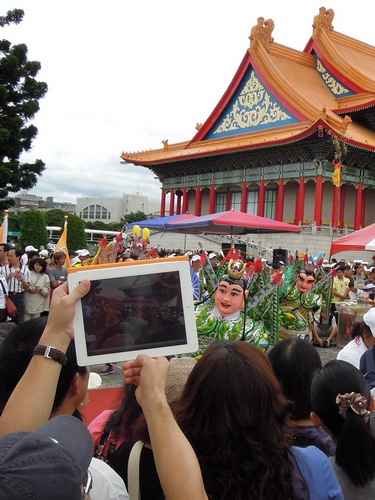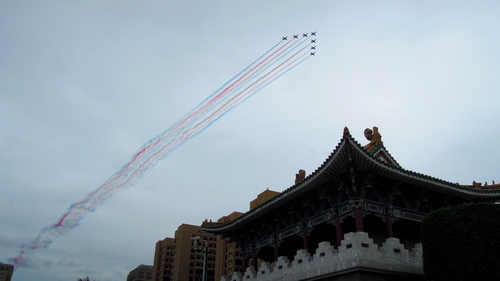 Comments Off