Snowboard at Grandeco
Some of my hiking friends and I took a 2-day snowboard trip to Grandeco in Fukushima. It had been three years since I last went snowboarding, so I was very out of practice. I was also extra careful not to get injured like last time, but I still ended up with quite a few bruises. The weather was nice both days and we were able to get plenty of boarding in as it was not very crowded.
We stayed the night at a Japanese ryokan in Nakanosawa Hot Springs village. It was a fairly cheap ryokan, but the food was decent and the hot springs was great. Plus, there was a sweets shop right across the street.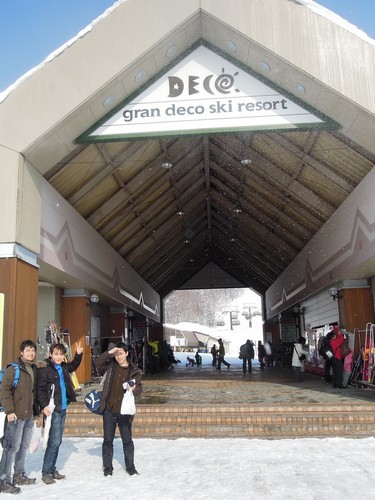 Arrival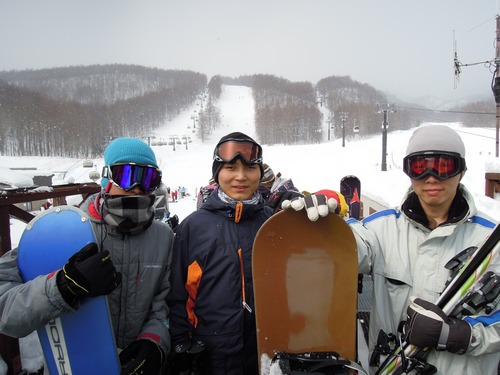 All ready to start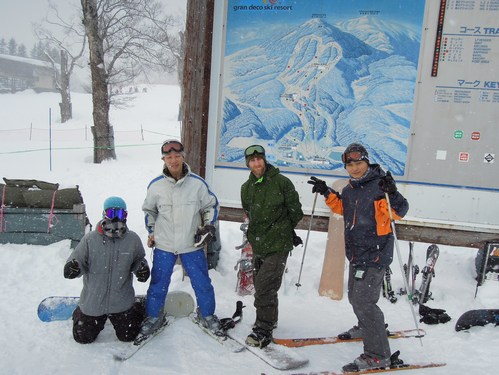 At the top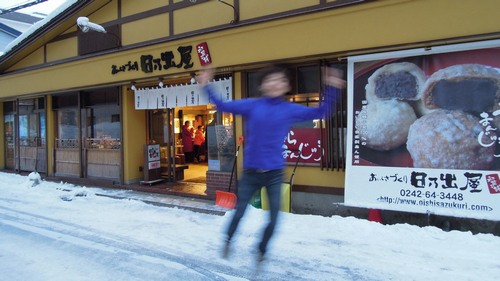 Sweets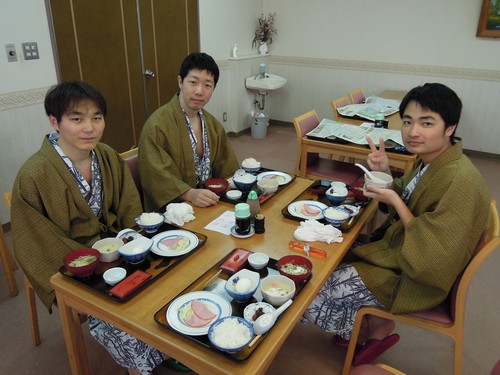 In the Ryokan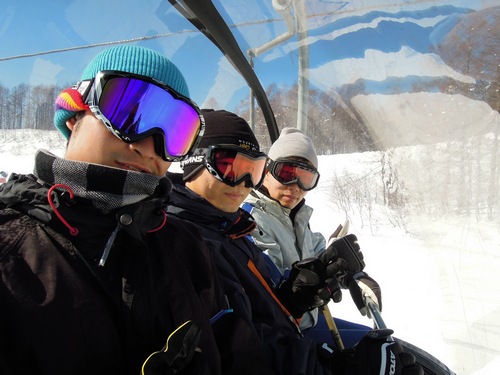 Start of day two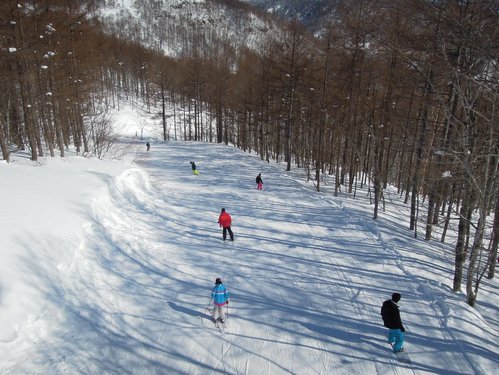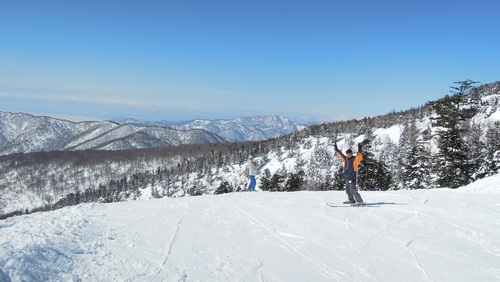 Day two was absolutely beautiful