- - - 2/17/2017 - - -
Melina 2 Years Old!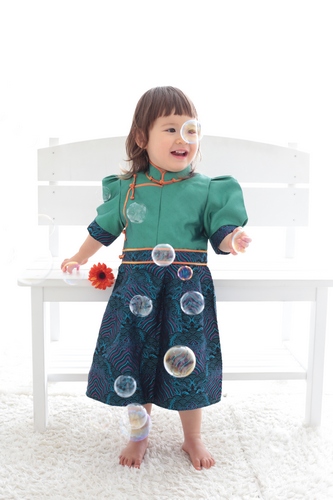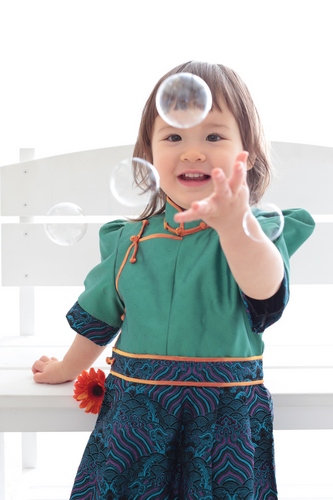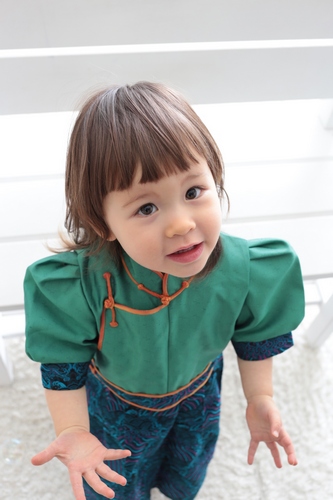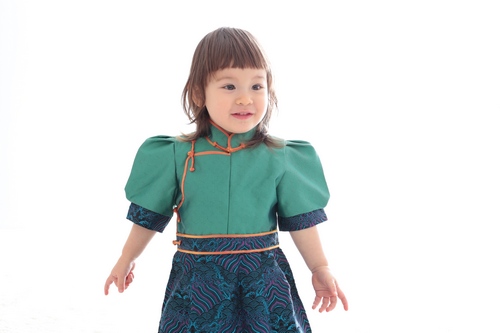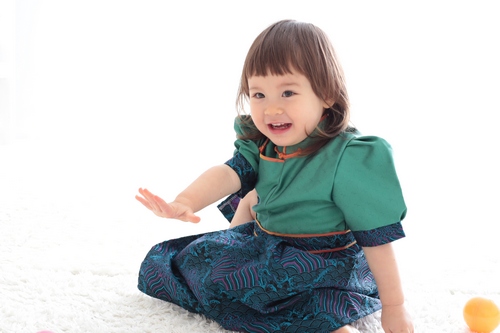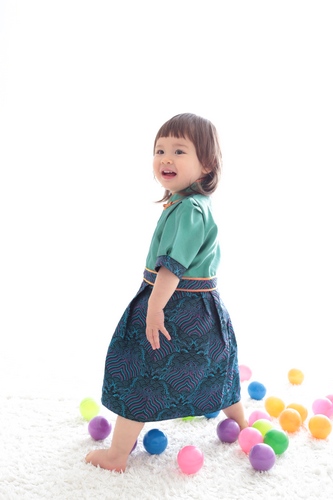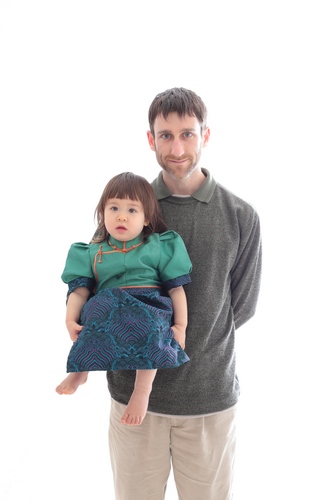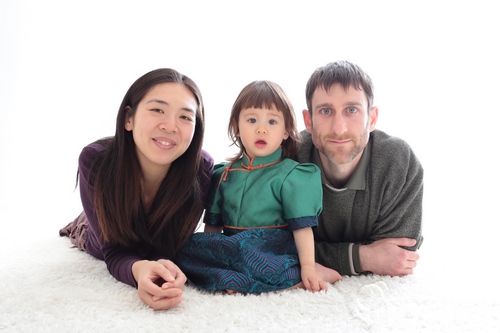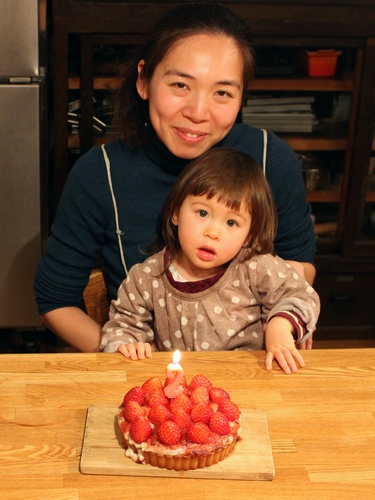 AnPanMan Museum
For Melina's birthday we took her to go see her favorite cartoon character, AnPanMan.
AnPanMan is super famous in Japan, and the AnPanMan museum in Yokohama is always crowded. Due to all the people and noise, Melina was a bit hesitant at first, but she really enjoyed seeing all her favorite characters and playing with all the exhibits. By the end of the afternoon she was pretty tired.