Shinjuku
Here are some of the random pictures I have taken in Shinjuku.

One of the many giagantic monitors on buildings in Shinjuku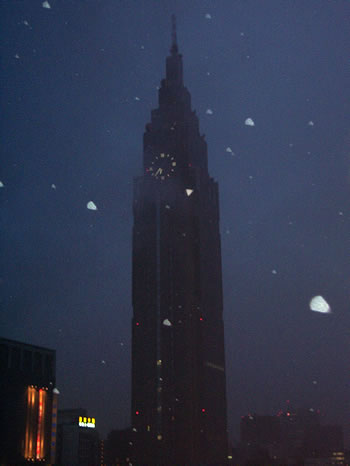 I took this picture around Takashiyama Square in the rain at night.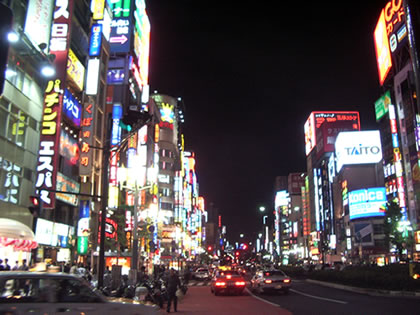 ShinJuku has massive displays of neon light at night. This is just a little bit of what can be found here.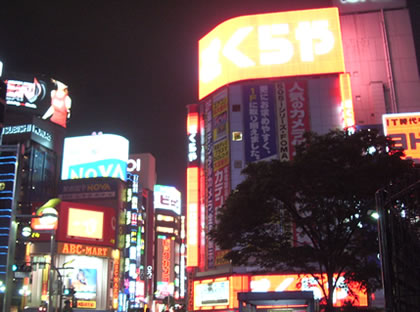 Some more neon lights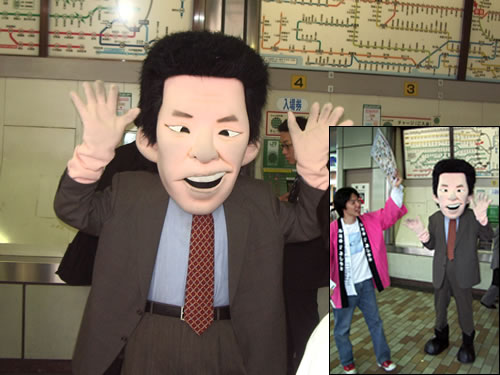 I think there are trying to sell something, but I am not sure why they are using a character that uses many of the Japanese sterotypes. Any comments on this one?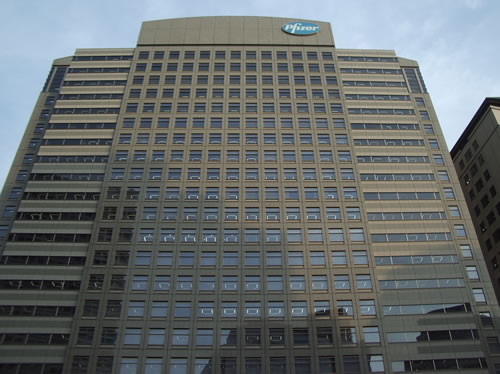 And I also found a Pfizer building here