Tokyo with Luong
Finally the pictures.
It was a busy trip and we tried to get in as much as possible with the time we had.
One of the first places we went to when we landed in Tokyo was to a Japanese garden.
It was nice to relax after the flight, and see some of the calming side of Tokyo before heading on into the city.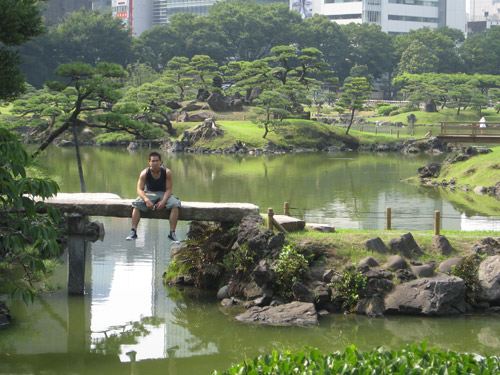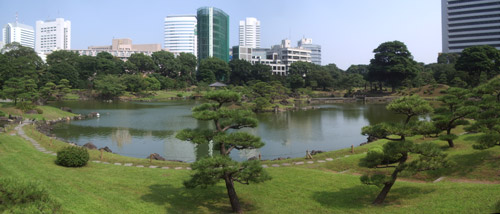 We then went to the imperial palace grounds. Here again was a lot of open green space with lots of trees.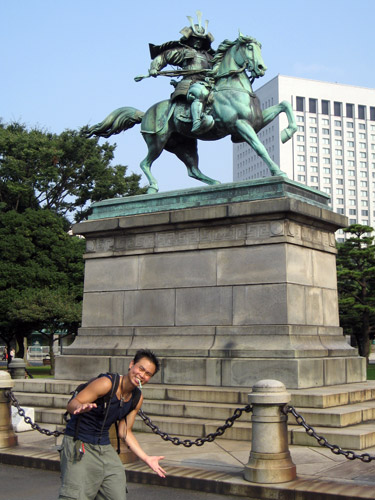 We then took a walk to Yasukuni Shrine. On the way I explained the significance of the shine after WWII and now in Japanese politics. If you didnt know Yasukuni Shrine is dedicated to all who died fighting for the Emperor. We also looked at the WWII museum that in on the shrine grounds/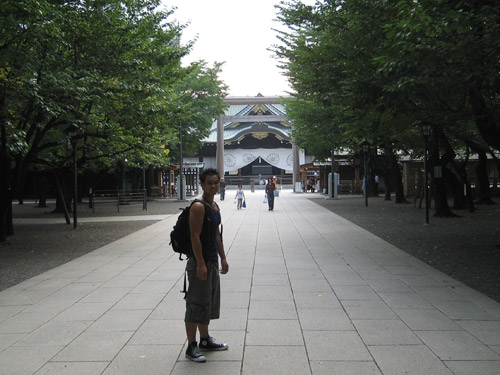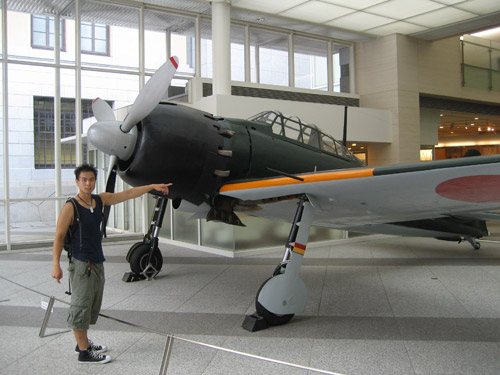 Lastly, we headed back to the place I used to live to watch the Koganei Awaodori. It was good timing to as I have seen the festival every year before.