Tokyo with Luong
The last two days we spent exploring Tokyo. We visited Harajuku, Omotesando, Shibuya, Asakusa, Akihabara, and Shinjuku. If we had more time we could have visited more places, but I think Luong got the general idea of what Tokyo is like, including the packed trains, crowded streets, and city lights.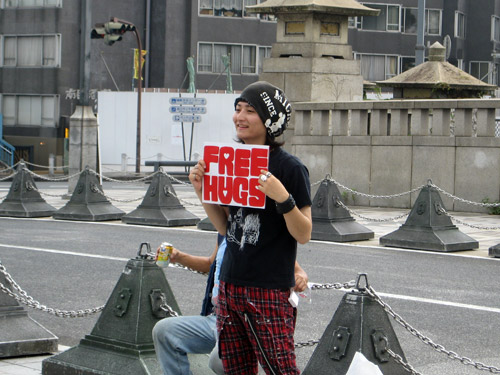 The usual crowd was hanging out on the bridge at Harajuku.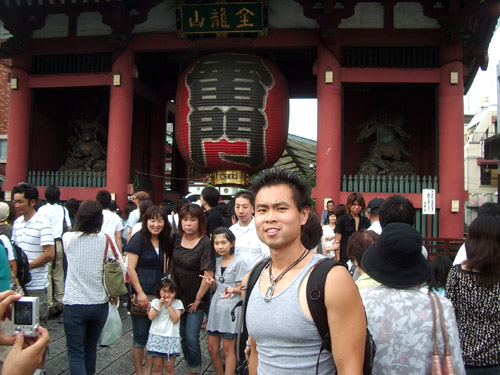 Kaminarimon at Asakusa.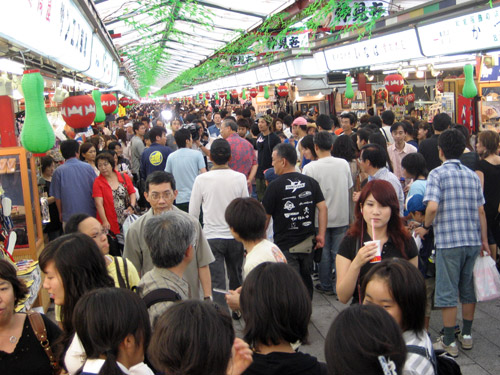 There were also filming some tv thing while we were there. I had no clue who that guy was though.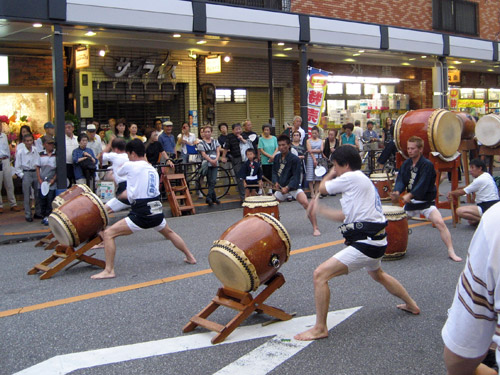 We got to see a small festival as well with a really good taiko group.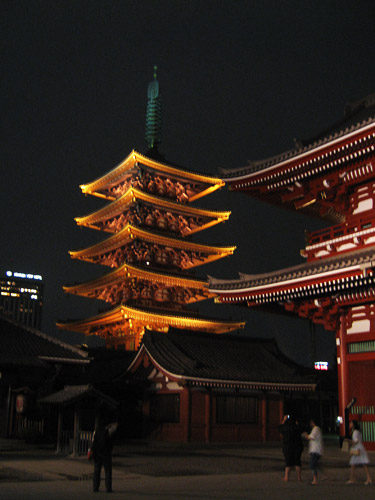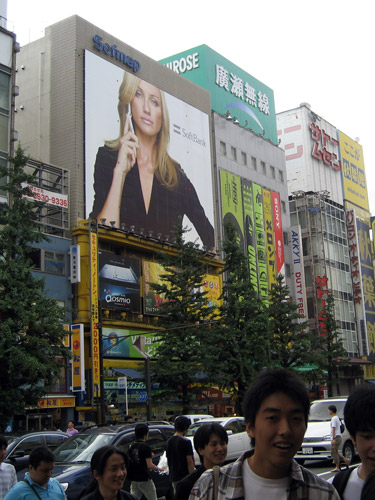 Shinjuku.
We didnt get any pictures, but we also checked out Akihabara, saw lots of maids, and went to the worlds largest electronics store to sit in their massage chairs for an hour.