Asakusa and Hamarikyu
I met with Mr. Hara again. He treated me to as special lunch of "Mugi-toro" at the only restaurant of its kind in Tokyo. After that, we went around to some of the not so famous areas of Asakusa including the 7 good luck shrines and a famous "Sakura Motchi" shop. Then we took a boat ride down the Sumida river to Hamarikyu. One of the most famous Japanese gardens in Tokyo, the Cosmos flowers were starting to bloom.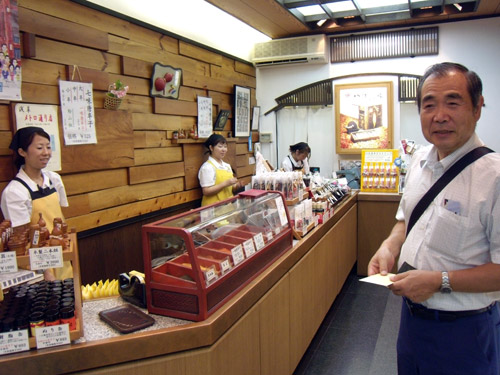 Buying 七味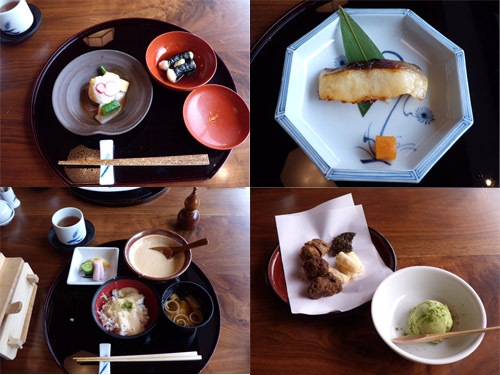 Mugi-toro. Slimy but very delicious.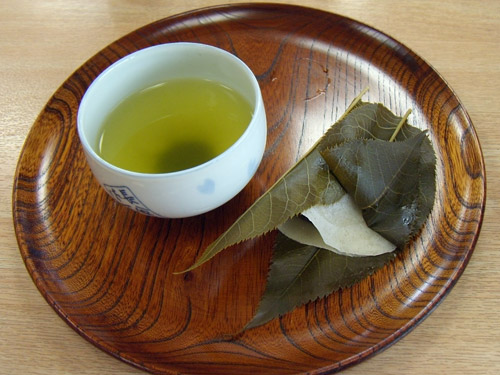 Tokyo style sakura mochi, a bit different than western Japan.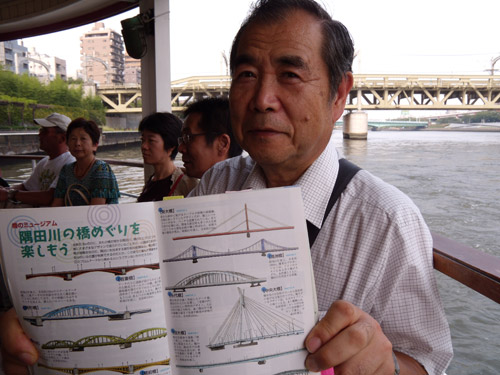 Bridges on the river Sumidagawa.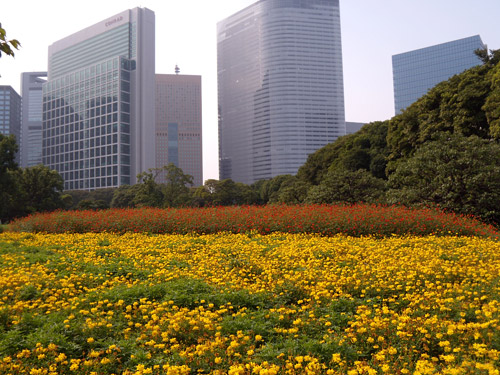 Cosmos at Hamarikyu gardens.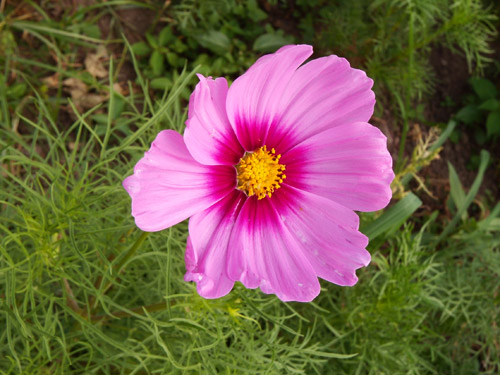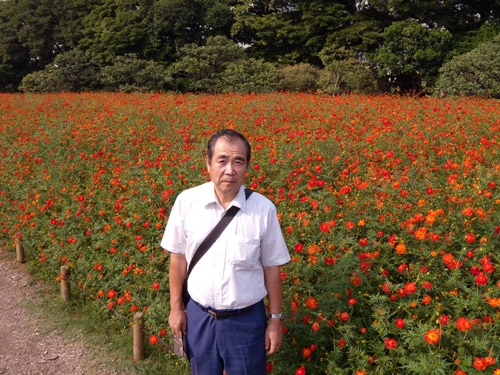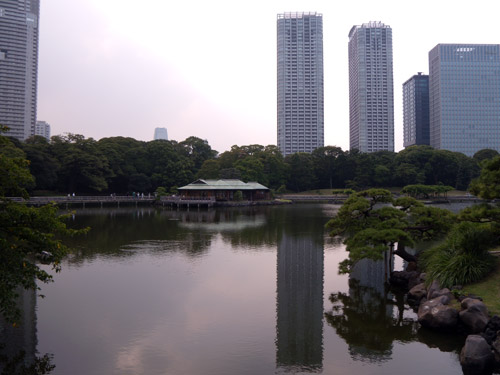 Lastly, we had sweets and matcha at the tea house on the lake.