GW to Okinawa
For the Japanese Golden Week holiday this year, I went back to Okinawa, yet again.
My friend wanted to go to another hidden waterfall in Okinawa called "Tanaga-gumui". On the way there we stopped at Hedo Misaki, the most northern point of Okinawa. To get to the hidden waterfall we had to climb down a very steep and slippery hill, but it was still not as difficult to get to as the previous one we went to. The water in the basin was quite deep and cold, but there was also a great rope swing that sent you flying into the water. It was extremely cold, but hurt if you entered the water the wrong way.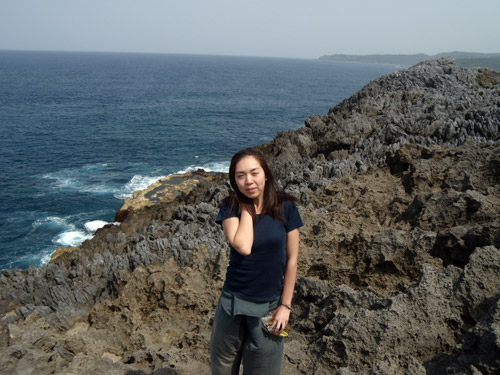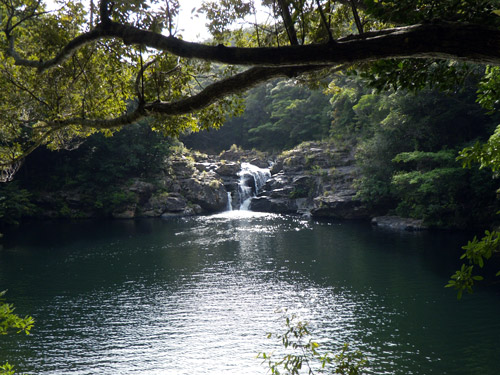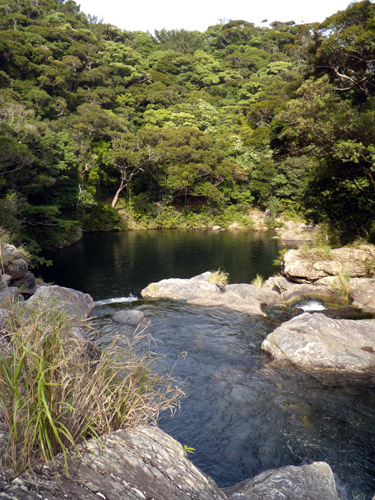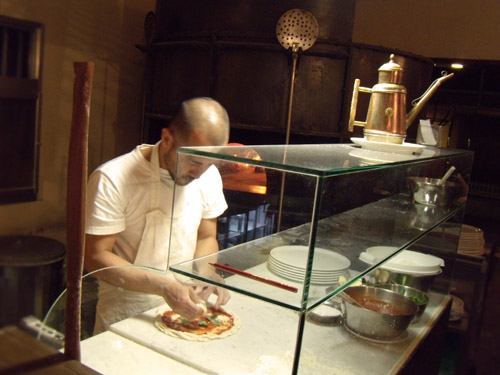 We also went to supposedly the only Italian style pizza place in Okinawa that used an old fashioned wood oven.