Yokosuka Walk
It is now plum blossom season and one of the nicest places around where I live to see them is at the Taura Plum Garden. Instead of just going directly to the garden, I decided to participate in an organized walk set up by the Keikyu train line company. The course started at Kanazawa-bunko station, went for 12 kilometers and finished at the Taura Plum Garden. On the way was also a stop at Takatori Park. It took a little over 4 hours from start to finish, but the weather was great and there were a lot of interesting neighborhoods, rivers, parks, and other things along the way.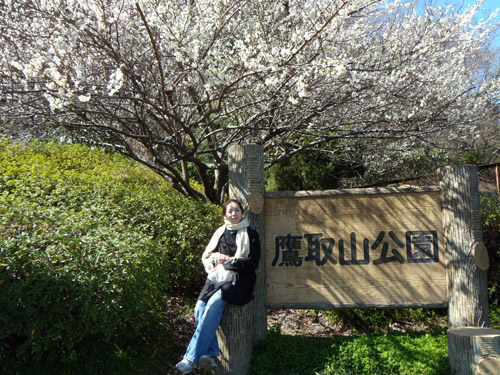 Arriving at Takatori Park.


The view back from where we came.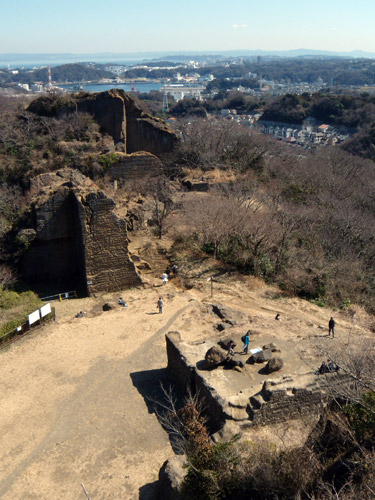 The park used to be the location of a rock quarry, so there are a lot of vertical walls that are used for rock climbing.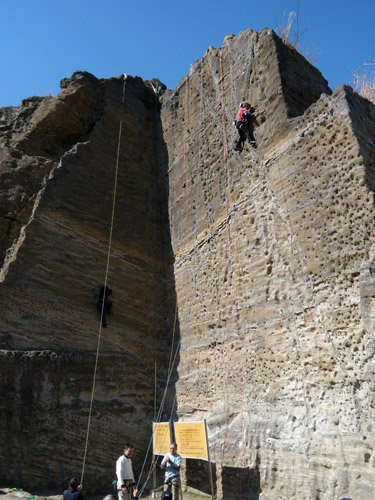 Rock climbing.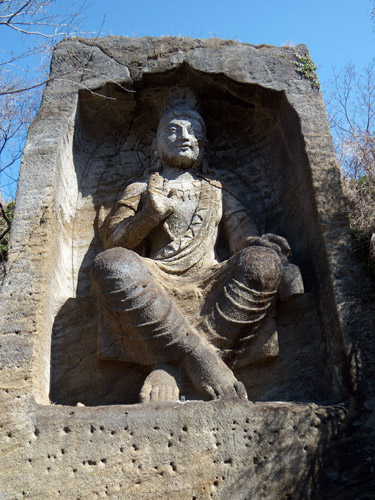 Also in the park.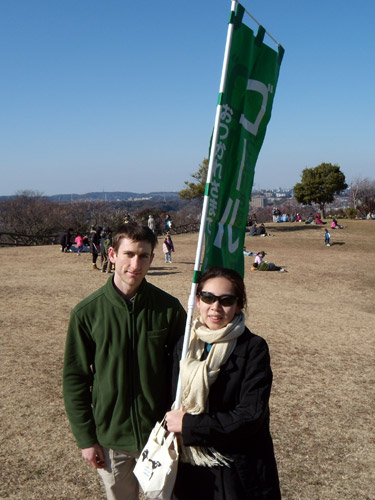 Yay, we made it the 12 Kilometers to the Plum Garden.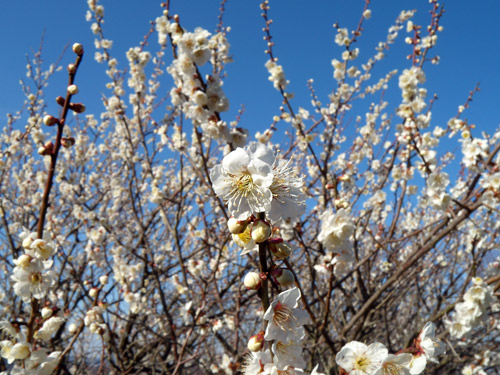 Plum blossoms