Mt. Tsukuba
Even though it is summer, recently the air has been cool, clean and windy. These are the types of days where it is impossible for me to sit around at home. I got up really early and took the TsukubaExpress train out to Mt. Tsukba in Ibaraki prefecture. The hike up was extremely hot and humid. I sweat more than I can ever remember sweating and drank more than a liter of water before reaching the top. However, it was all worth it. The cool breeze and the fantastic view at the top of the 877m mountain was just amazing.
On my way back to the station I noticed a small festival and decided to spend the early part of the evening joining in on the fun.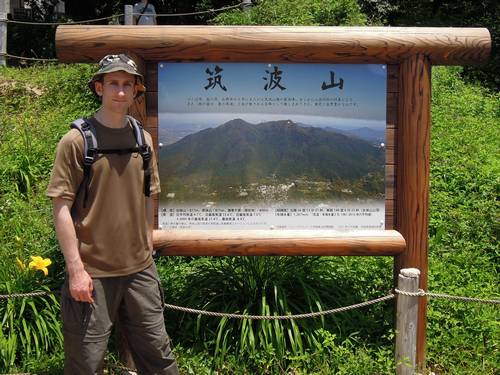 Tsukuba-san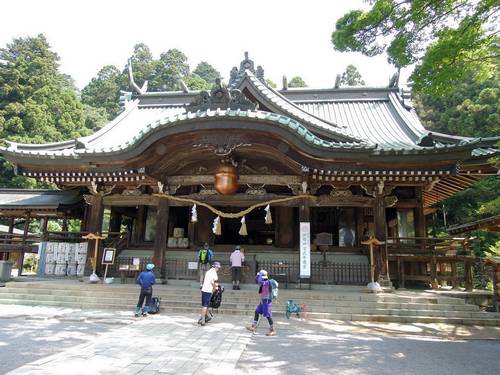 Tsukuba temple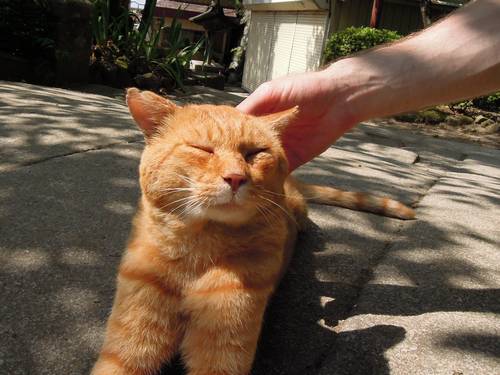 The temple cat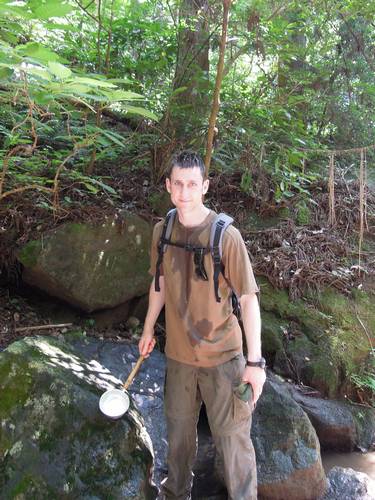 Cooling off with cold mountain spring water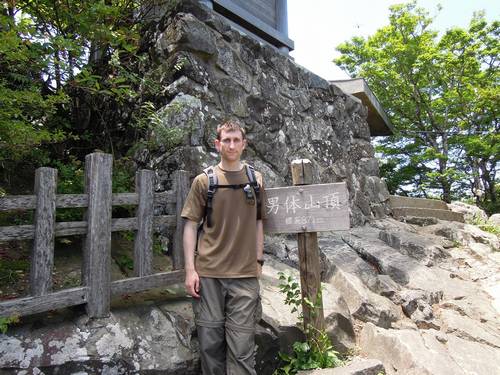 The peak of the slightly shorter Mt. Nantai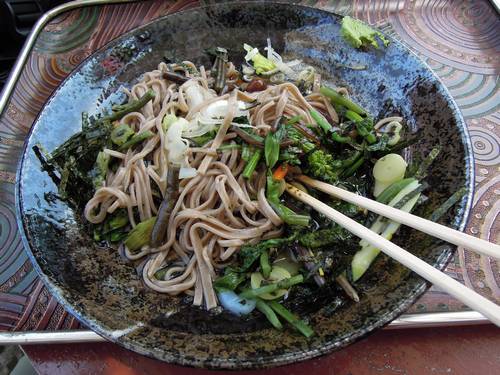 Lunch at the top.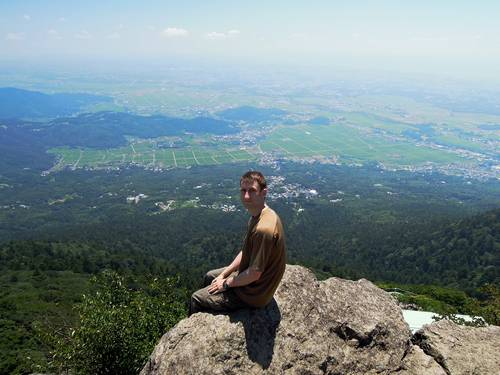 Enjoying the view from Mt. Tsukuba

Click here for the pictures of the festival: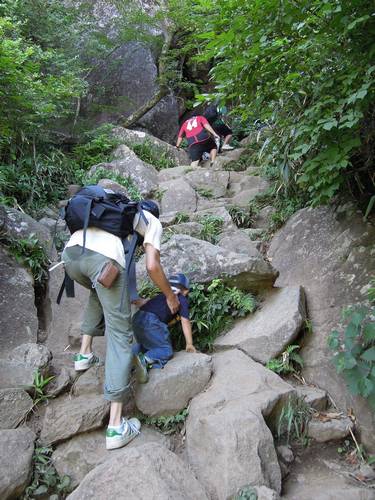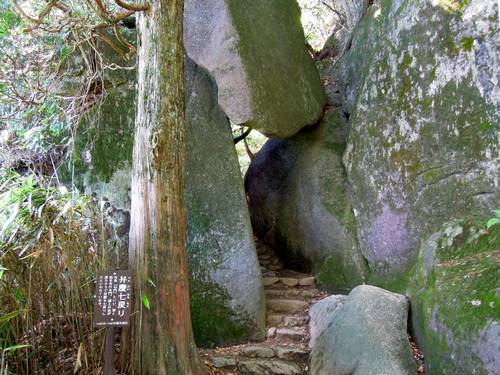 The path on the way down had a lot of interesting rock formations.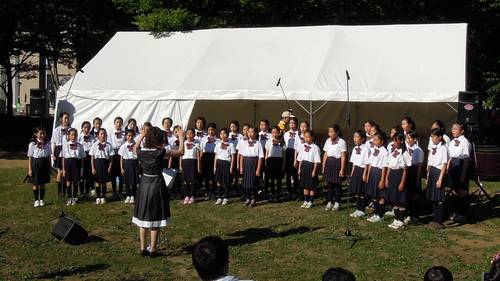 The festival had lots of different performances from the locals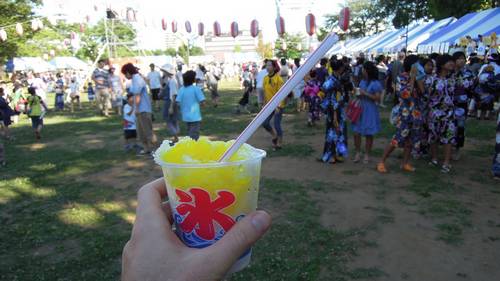 It was hot and this was perferct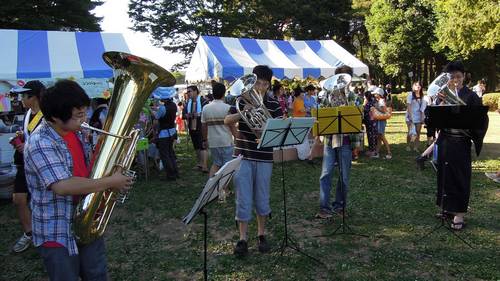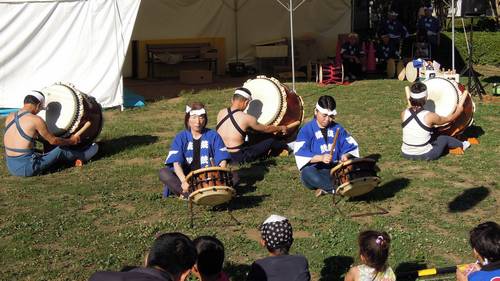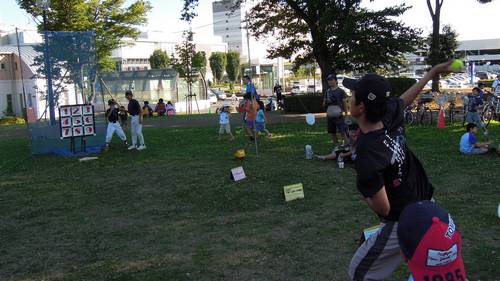 180cm tall middle school kid with an amazing arm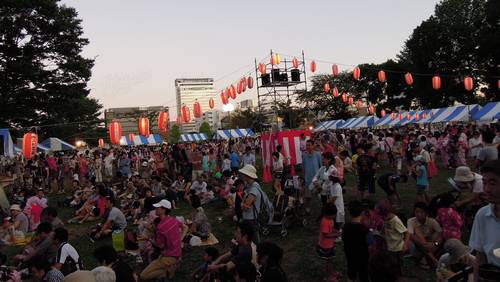 I really like little country side festivals. There are a lot less people and it is just a really fun atmosphere.