Taiwan Hiking
For the long weekend I went to Taiwan. I wanted to do some hiking while I was there, so I found a Taiwan hiking group on the internet. The original plan was to do some beautiful hikes that were deep in the Taroko gorge in the Taroko National Park, however due to rain and a giant mud slide that took out the road we were only able to do a some hikes around the base of the gorge

The first day was fairly nice weather, that is until we got up to the top of the mountain at which point it got very cloudy thus blocking any views of the surrounding area. The hike back down along the river was actually very nice but also somewhat familiar. The next day was nonstop rain so we only went up to the temple for a little bit before I headed out for Taipei.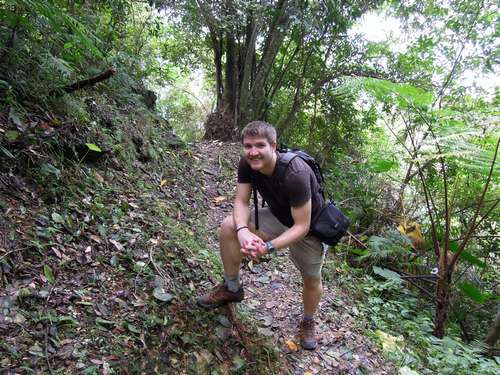 Hiking up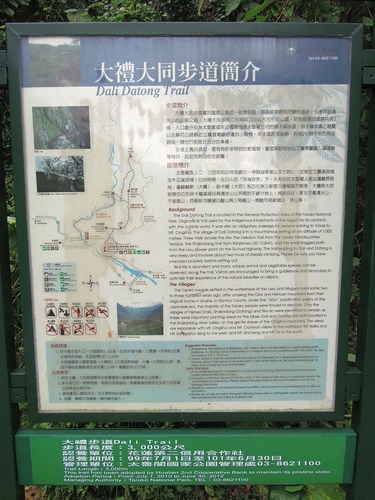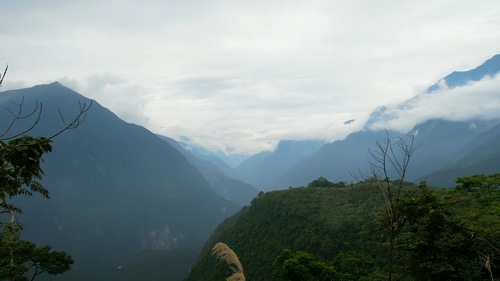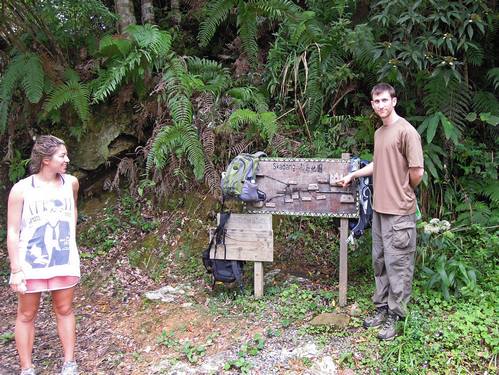 Pointing to the mountain I wanted to go, however from this point on the clouds rolled in and we couldn't find the correct path to the top.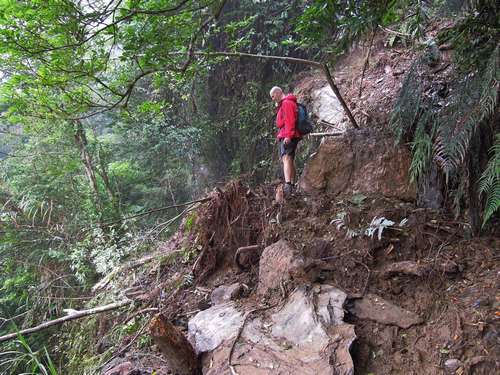 Traversing a land slide.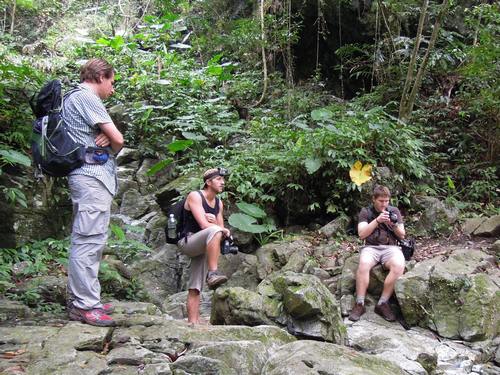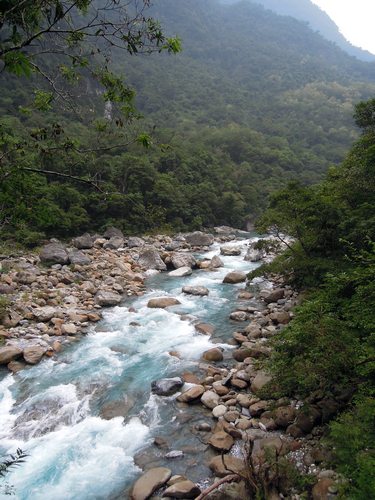 The river.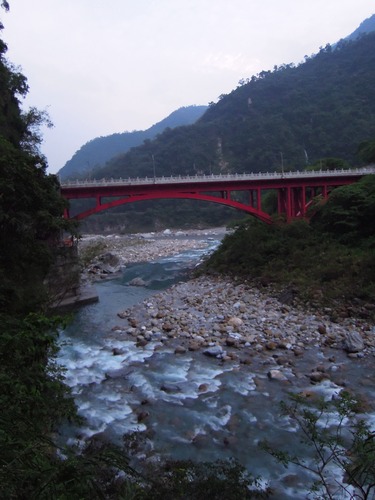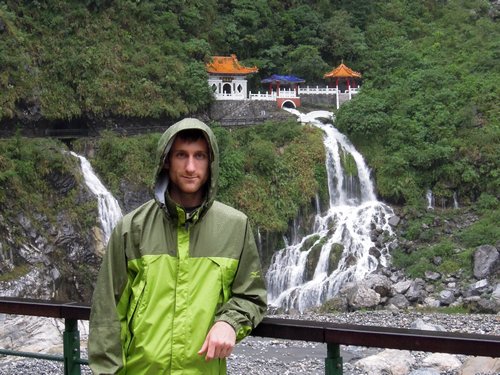 The temple in the rain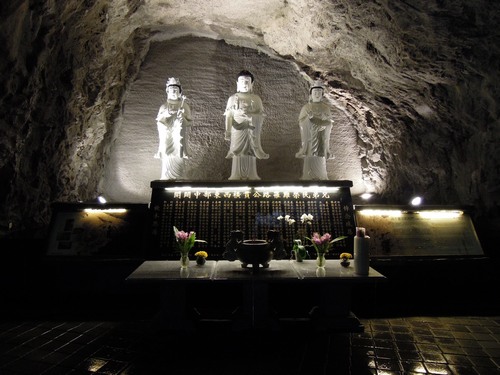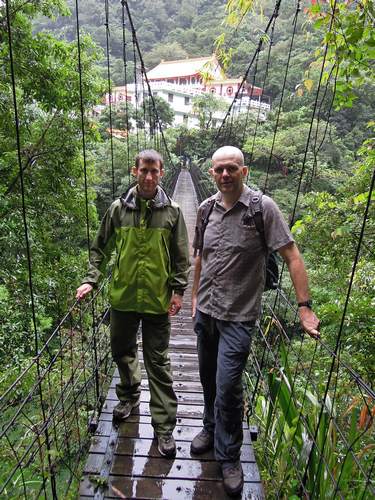 The guide and overall nice guy.