Mt. Kogashi in Utsunomiya
Over the weekend I visited my friend in Utsunomiya. The weather was great for mountain climbing. The cool, clean, clear air was colder than that of Yokohama, but it also meant wonderful views. We visited Mt. Kogashi which is not too far west of Utsunomiya towards Nikko. Although a small mountain at 582 meters, it has it share of challenging climbs and descents. There are also many rocky cliffs which are well used by the local rock climbing groups.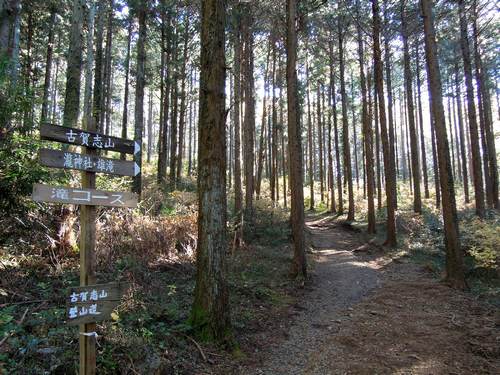 There is also para-sailing off the mountain. Next time…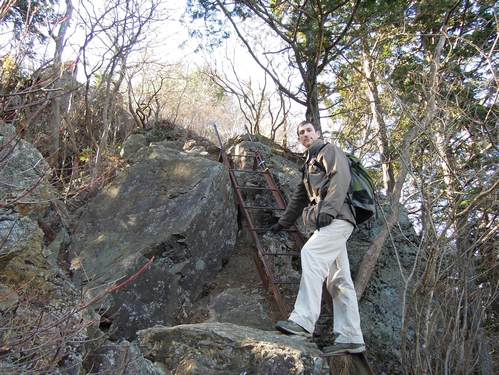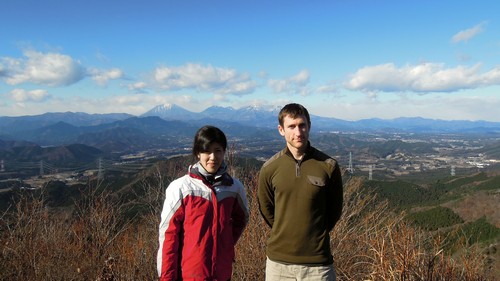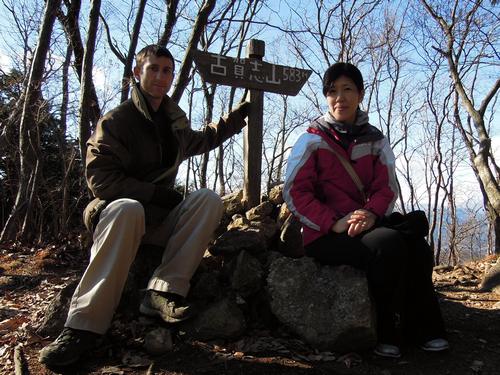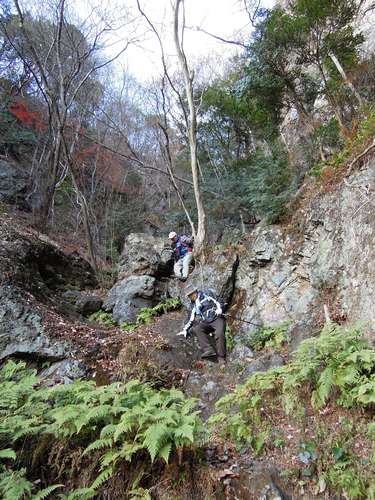 We followed two older men down a hidden route. It was no easy decent but along the way there was also a hidden cave that supposedly has moss that glows at night.


Mt. Nantai in Nikko is on the left.


Excellent view of Tochigi-ken