Handmade coin purse workshop and BBQ
Near my house there is a very small but nice leather workshop. My friend is currently in the process of making his own pair of leather shoes, and told me about a short workshop where I could make my own leather coin purse. I like making things and plus there was a BBQ afterwards so I went and made my own coin purse.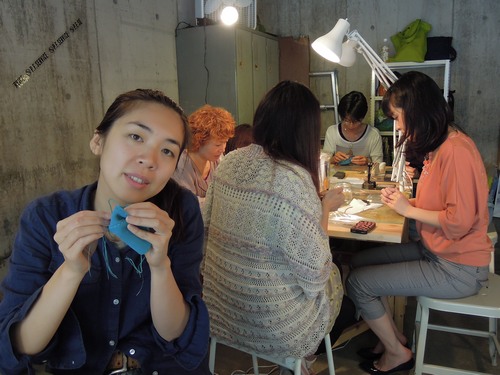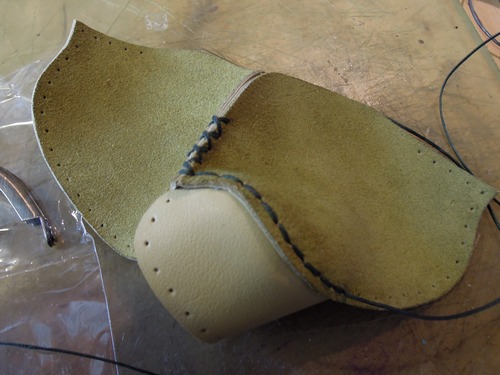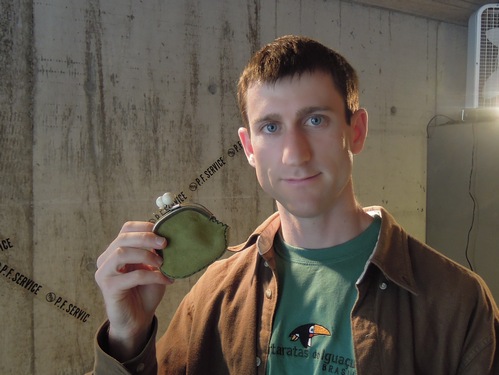 My completed green coin purse.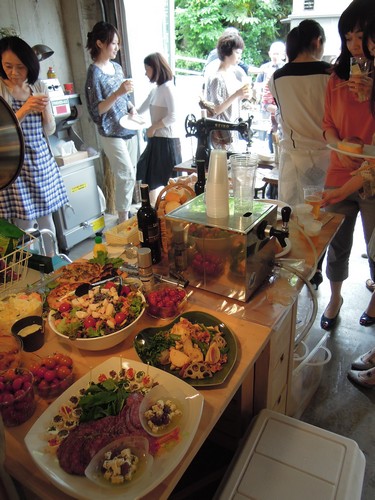 BBQ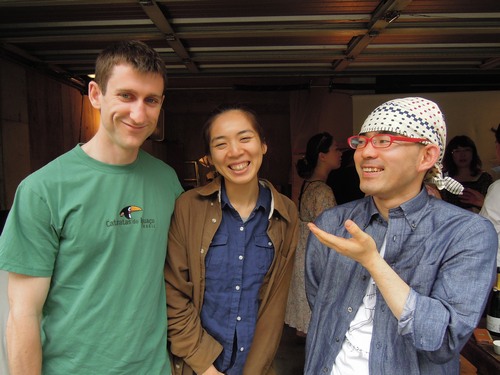 My friend on the right is currently on his second pair of handmade shoes. He claims they are the best fitting, most comfortable shoes he as ever worn.