Tsujiri
Monday was a public holiday (Umi no hi - Ocean day) so some friends and I went to Tsujiri in Tokyo. Tsujiri is a very very famous green tea (matcha) shop in Kyoto, and there is always a line of people waiting to get in. The store is very famous for matcha parfaits. There is also 1 shop in Tokyo and it is also infamous for having a long line, so I got my friends up early to get to the shop before it opened to try to beat the line… We failed but only had to wait about 30 minutes to get in. The parfaits are incredibly good which is the reason for such long lines all the time.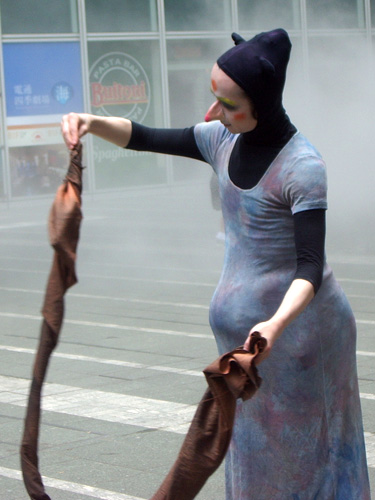 Outside there was this strange street performer.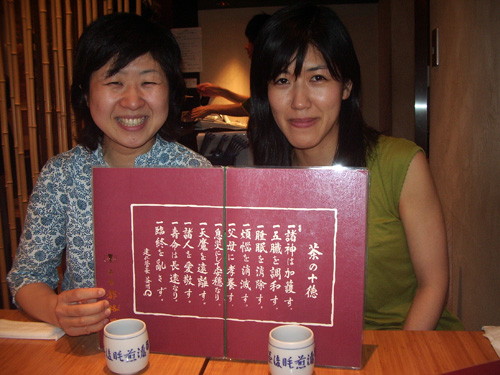 Inside looking at the menu of goodness.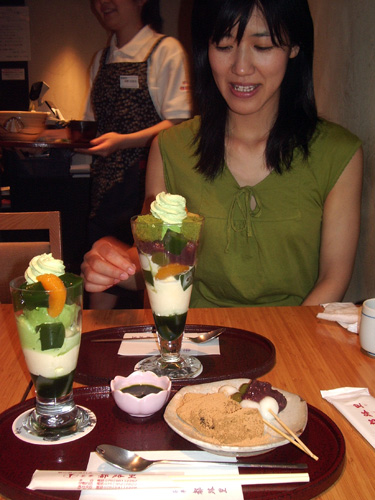 It looks so good!