GW08 Giant Kite Festival
On Monday I went to go see a giant kite festival. When I say giant kites, I mean giant kites - that takes 20 people to set up and 50 people to run with the rope. Even then a lot of the time it just fell right back down to the ground. The weather was overcast but quite windy so good for kiteing. There were various teams and also medium and small kites. As well as many people flying their own small kite.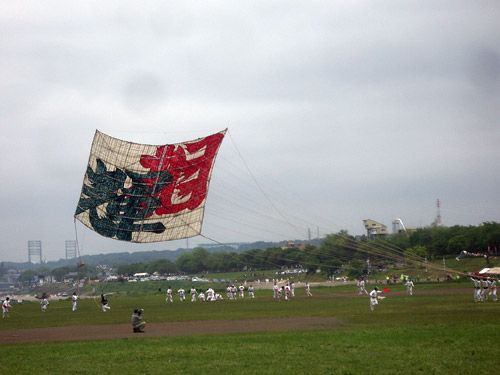 One of the giant kites.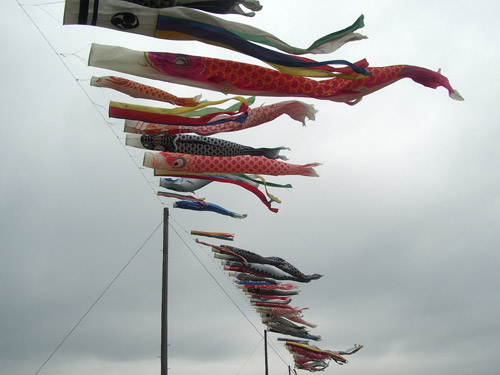 May 5th, Boys day = Koinobori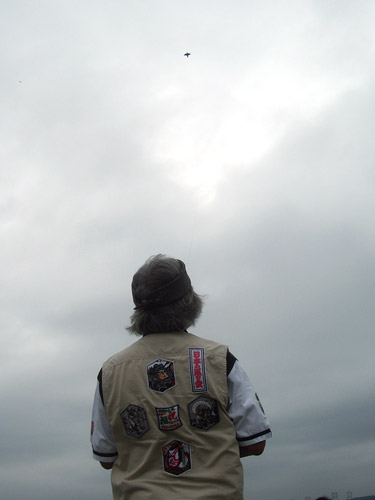 A man from the local kite club flying his kite.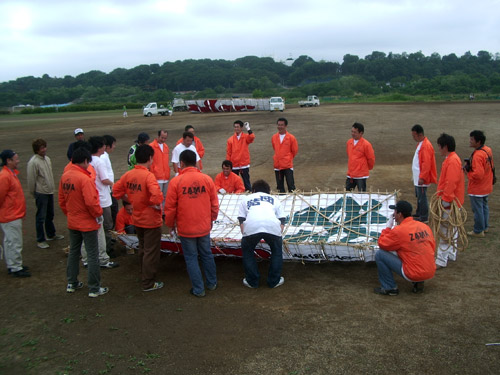 A team talking strategy with their medium sized kite.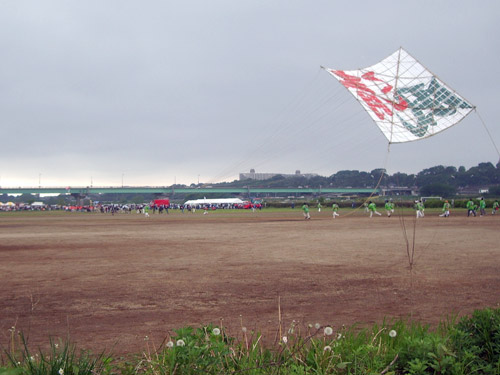 A giant kite on take-off.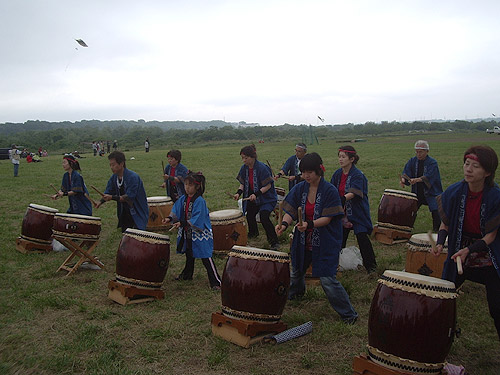 Taiko drummers encouraging everyone on.
Comments Off