Okinawa Revisited - part 2
For the second day we went up to Nago to see the Churaumi Aquarium and Pineapple park. Kokusai street also hasnt changed much since I left.
Churaumi Aquarium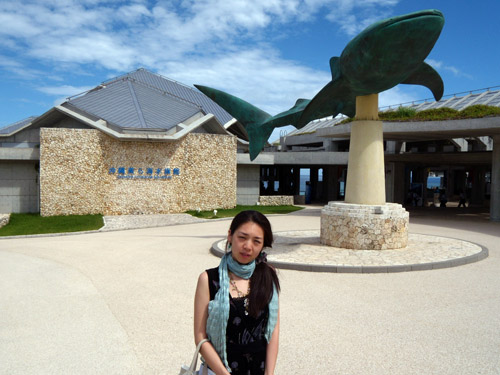 At the aquarium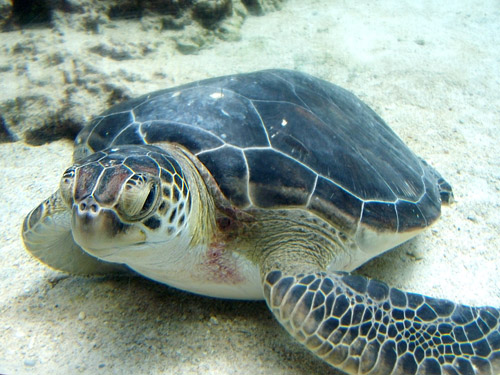 A friendly sea turtle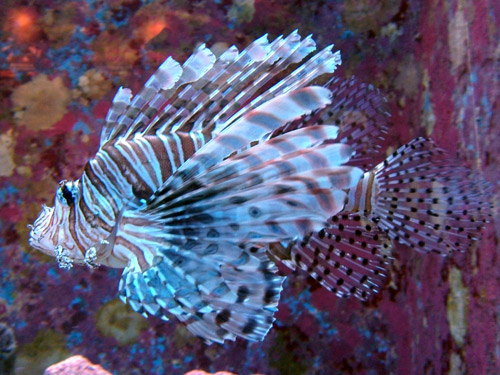 A not so friendly lionfish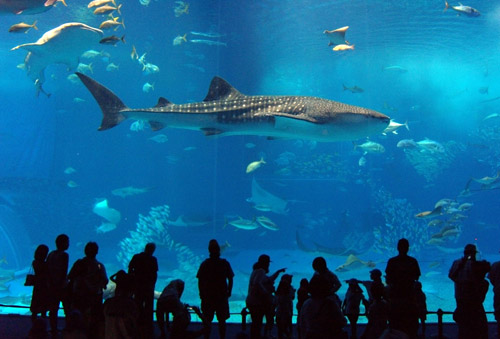 The big whale shark tank. I had seen this many times when I was in Okinawa, but still I am amazed when I see it.