Shikinaen and Katsuren Castle
For the Labor day weekend I was off to Okinawa, again. This trip was a bit more relaxing but still very interesting. There was still lots of wind and waves from the typhoon that passed up north and hit southern Japan, so we could not go snorkeling or do any marine activities. Still, we had some good food, I visited Shikinaen again, and my friend took me to Katsuren castle and an Eisa festival. There were fireworks after the festival and we went searching for the perfect spot, which we found as we were directly under them! No pictures of the fireworks because I was to busy enjoying them.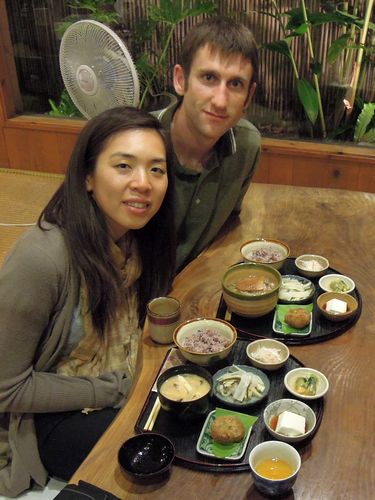 Traditional Okinawan food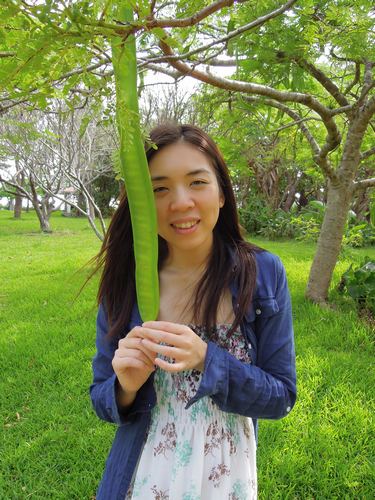 At Shikinaen..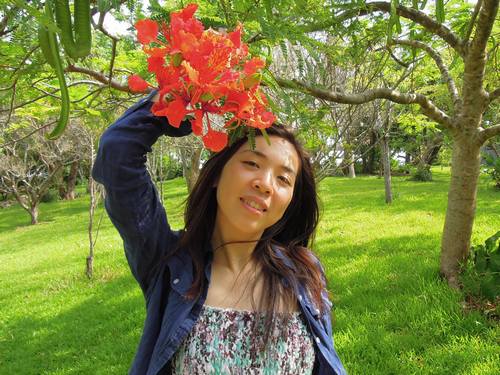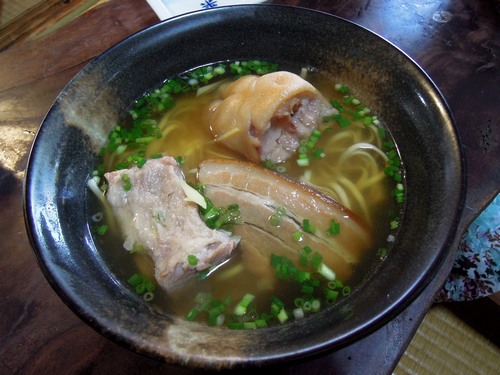 Of course we had Okinawa Soba.